Press Releases
The children came away from Sheikh Abbas' session with a real understanding of how Islam promotes peace, acceptance and love.

On Monday 3rd July, twelve Religious Studies pupils and two staff members from Bay House School had the great privilege of visiting Titchfield Al Mahdi Centre, the purpose of the trip being to enrich pupils' GCSE studies and to learn more about the Muslim community in their local area.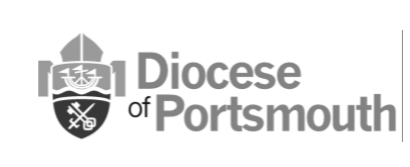 I warmly greet you and your community on this significant day. I wish you and all our Muslim brothers and sisters a peaceful and blessed Eid. I assure you of my prayers.
It is truly shocking to learn of the terrorist attack on pedestrians which took place in the early hours of today outside the Muslim Welfare House at Finsbury Park.
"We wish to firmly re-iterate that we should not allow these acts of violence, voices of bigotry, fear and hatred to divide us. Certainly this will deny victory to these evil persons and their ideologies."