Announcements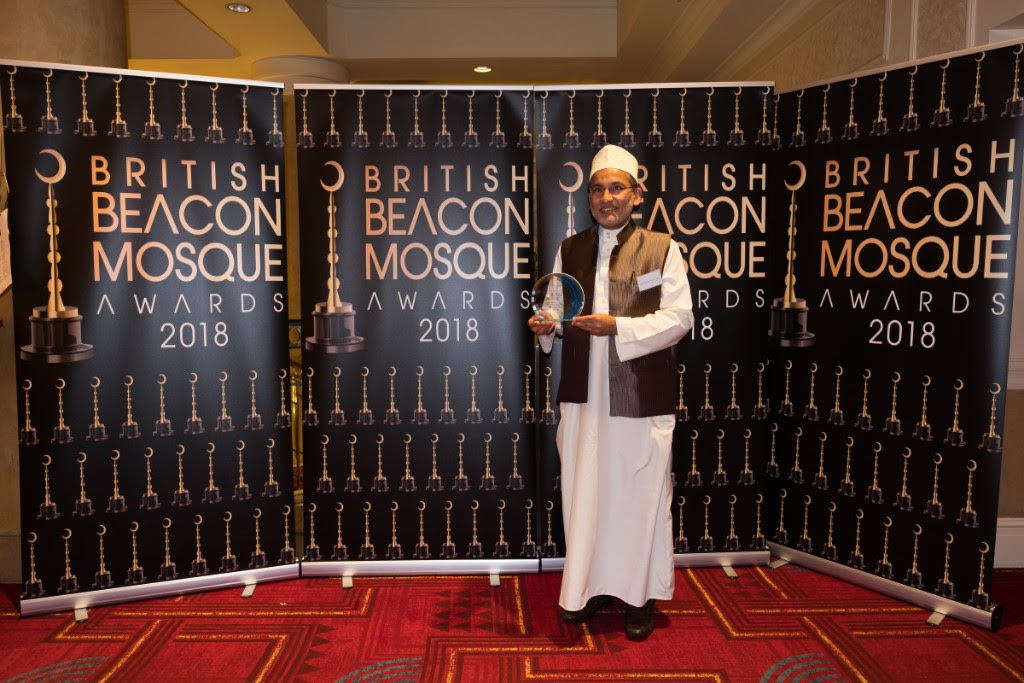 We are immensely delighted to announce that our Resident Alim, Sheikh Fazle Abbas Datoo, is the winner of the 'Most Impactful Imam' award!
A total lunar eclipse will occur on Friday 27th July 2018.This will be the longest total lunar eclipse of the 21st century. The entire eclipse will be visible worldwide except for North America.

The results are in! Congratulations to all the winners and thank you to all participants!

Dr Akber Mohamedali - 23 Votes
Shaykh Mustafa Jaffer – 12 Votes
I thus declare that the winner in Wessex Jamaat to be Dr Akber Mohamedali

"For everything there is a spring. The spring for the Noble Quran is the month of Ramadan." (Imām Jaʿfar ibn Muhammad al-Sādiq a.s.) We are excited to launch the annual hifdh competition - read on for details!