Announcements
Together with the Portsmouth Cathedral it has been a tradition in our community to have joint Annual Muslim Christian Evening on Christmas occasion . It is a prominent event annually undertaken by Wessex Jamaat in our Interfaith programmes. We look forward to your attendance.

Seminar to raise awareness of end of life issues, highlighting the challenges facing Muslim patients, professionals and carers in dealing with sensitive issues relating to end of life and understanding the Islamic ethical principles on the subject.
The annual 'Meet your Muslim Neighbour' is back! Students from the University of Chichester will be visiting Al Mahdi on Friday 23rd Novemeber and we hope to see you all there to make the event yet another success.
1st Jamadi ul Awwal 1440 AH will be on Tuesday 8 January 2019. Read on for more details.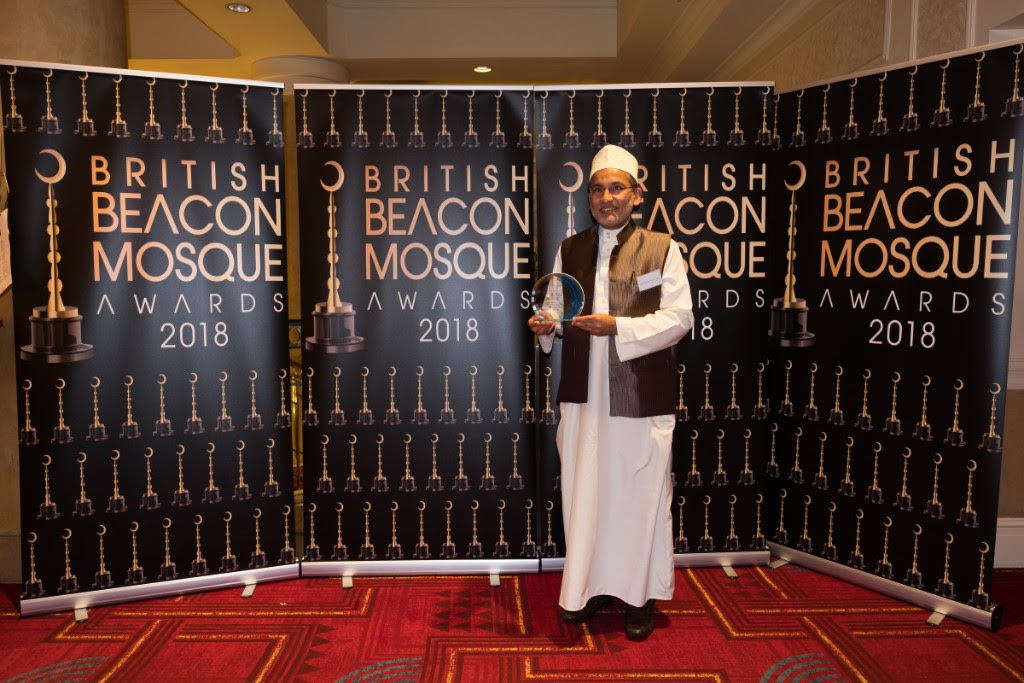 We are immensely delighted to announce that our Resident Alim, Sheikh Fazle Abbas Datoo, is the winner of the 'Most Impactful Imam' award!