Press Releases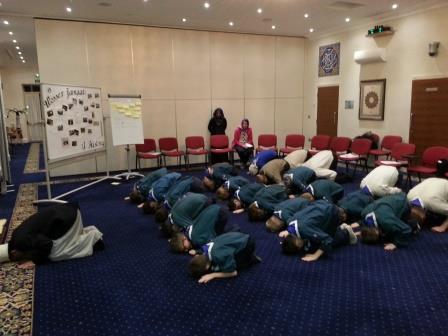 Wessex Jamaat hosted the 17th Fareham scouts at Al Mahdi Centre on 12th February 2014. This was the first visit of a Scout Group to the centre. There were about 30 people from the 17th Fareham troop with their leaders.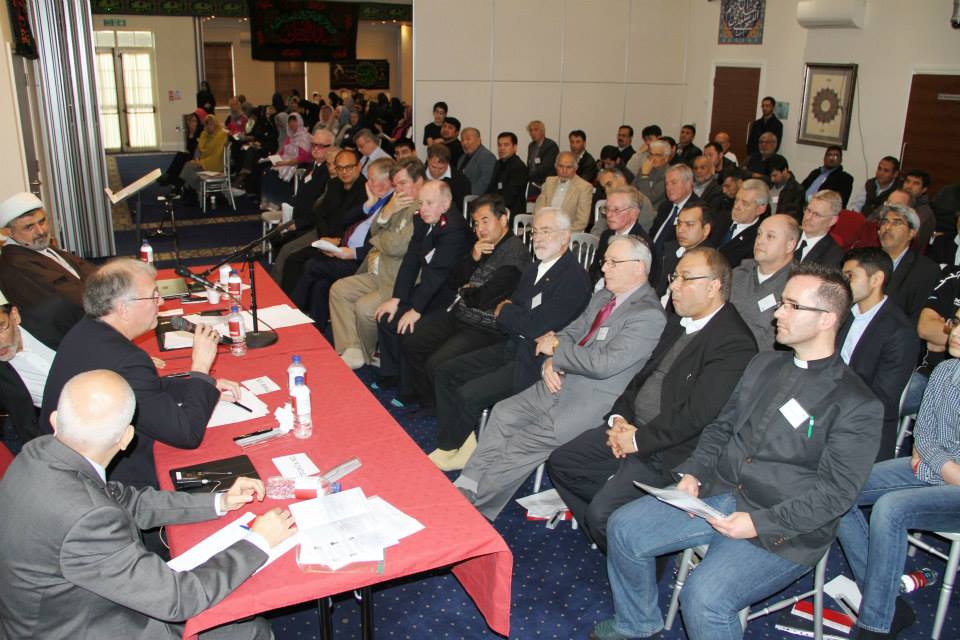 On Sunday 8th December 2013, Wessex Jamaat held the first Husayn Day at the new Al-Mahdi Centre. The interfaith gathering aimed to commemorate the martyrdom of the Prophet's grandson and to draw inspiration from the sacrifice made.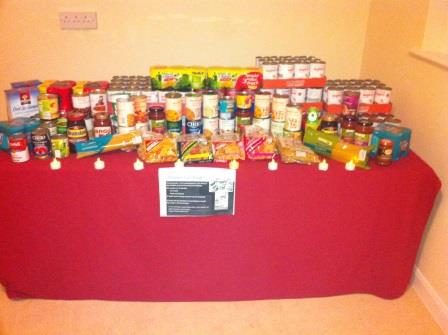 Homelessness and food poverty is a dark and hidden secret in the wider community. Thus, an enthusiastic drive was promoted to collect tins of food, toiletries and other necessities for distribution to the needy in the community.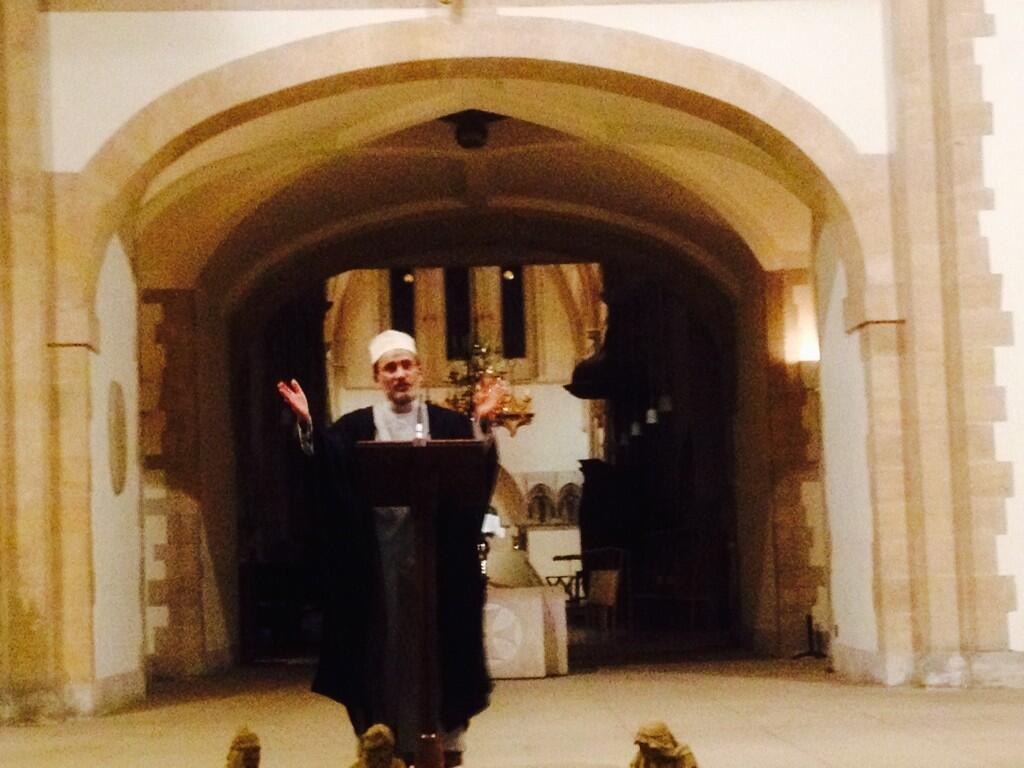 ADDRESS BY SHEIKH FAZLE ABBAS DATOO
Resident Alim / Imam
Wessex Shia Ithna Asheri Jamaat – Al Mahdi Centre
21st January, 2014
We were saddened and dismayed to learn from the BBC programme Newsnight aired on 20th November, 2013 of a 23 year old young man from Portsmouth who has proceeded to join the rebel forces in Syria. Further we are shocked and worried to hear divisive sectarian rhetoric from the brother of the young man in Portsmouth.