Press Releases
A documentary to mark the 20 years of friendship between Wessex Jamaat and Portsmouth Cathedral celebrated on the 19th January 2015.
We are terribly shocked and dismayed to learn of the barbarous attack on the Charlie Hebdo magazine offices in Paris on 7th January, 2015 leaving 12 people murdered and a number critically wounded.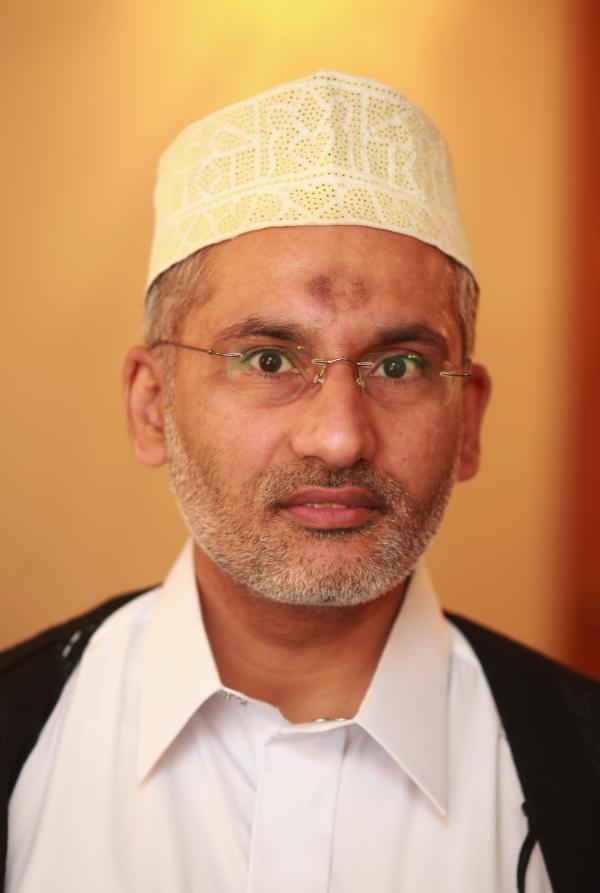 Published on Thursday 18 September 2014 in Daily Echo News
Author: Joe Curtis, Health Reporter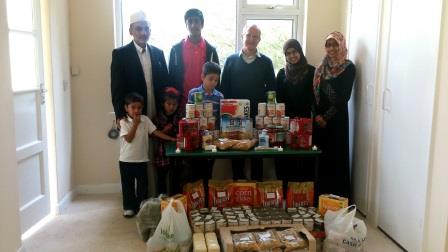 Homelessness and food poverty are dark and hidden secrets in the wider community today, and this summer whilst observing longer fasts of almost 18 hours a day during the holy month of Ramadhan 1435 A.H. (July /Aug 2014), the Wessex Jamaat members gained an insight on what hunger truly meant.
More Articles...