Press Releases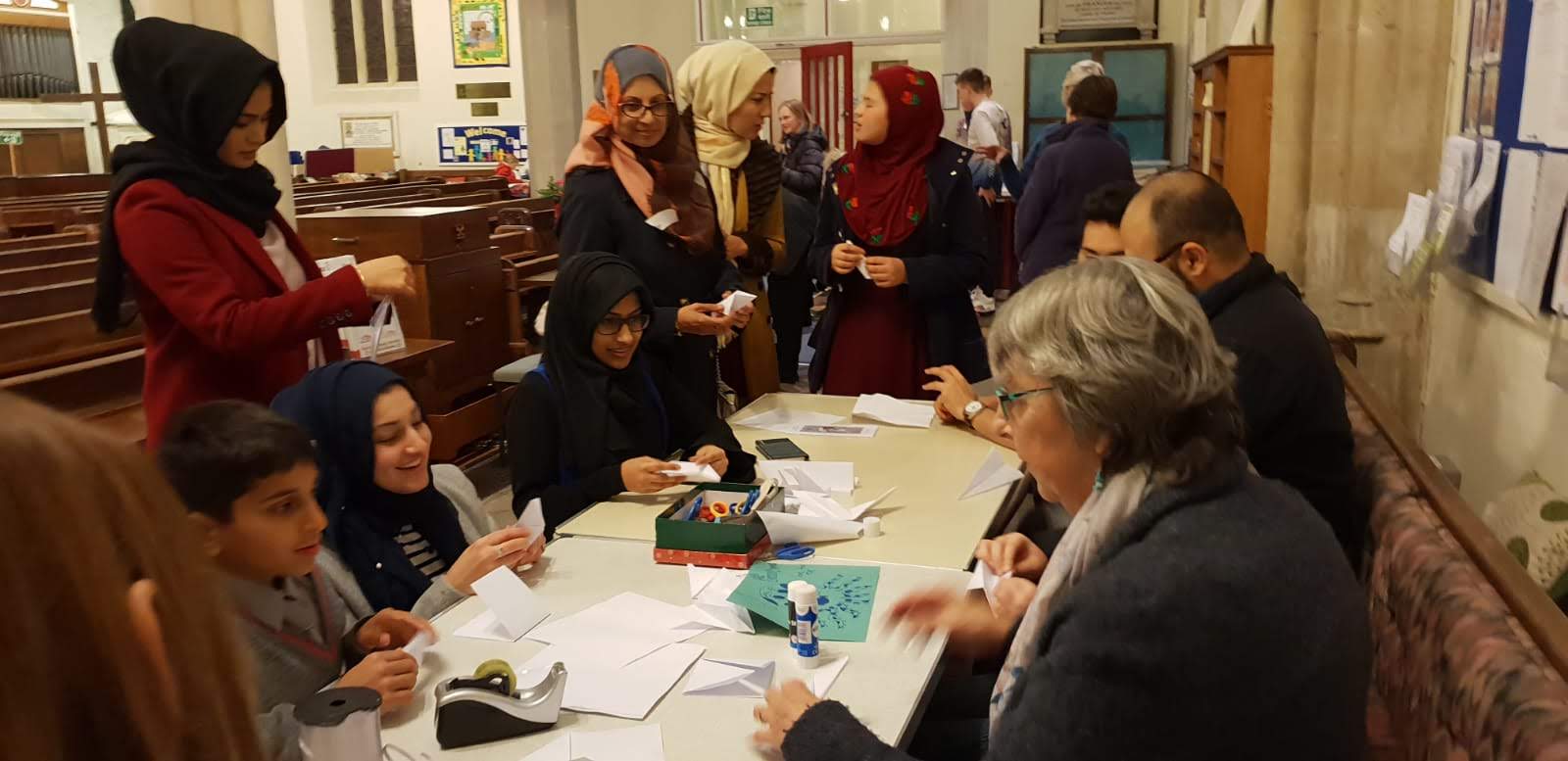 Wessex Jamaat would like to thank Reverend Susan Allman for her kind invitation and we look forward to the further growth of this special relationship between our communities.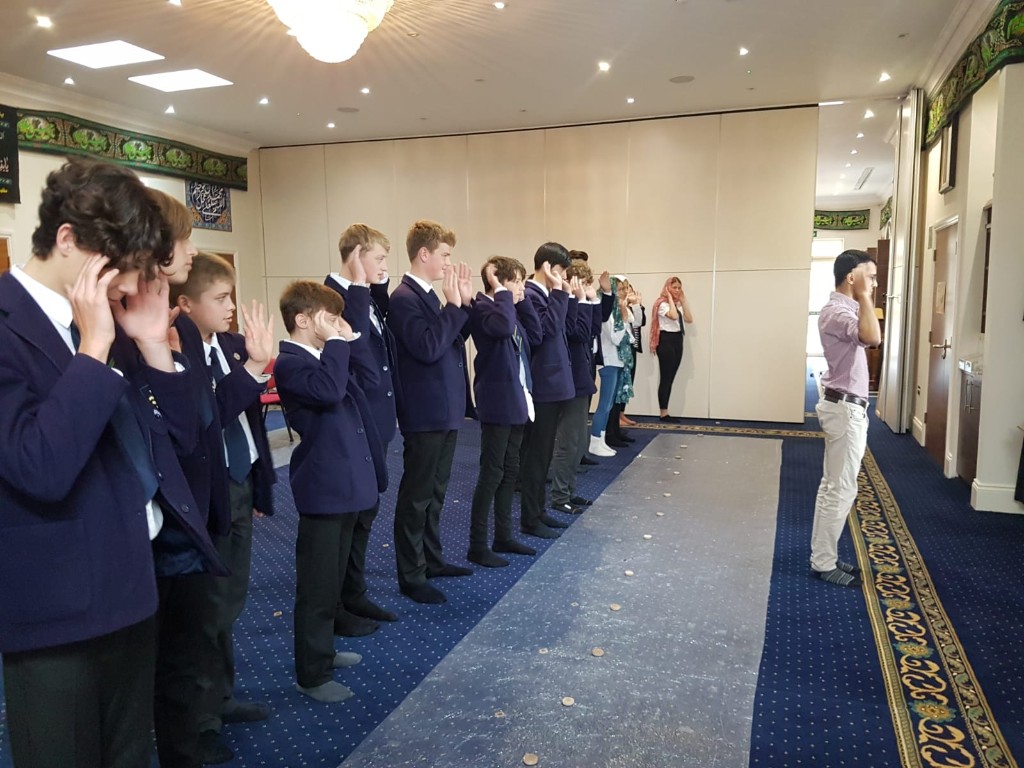 Wessex Jamaat is proud to regularly host groups of schoolchildren and scouts groups for educational visits to the centre.
As part of the GCSE RE lessons, Year 10 students at the Swanmore College visited Al Mahdi Centre on 5th June, 2017.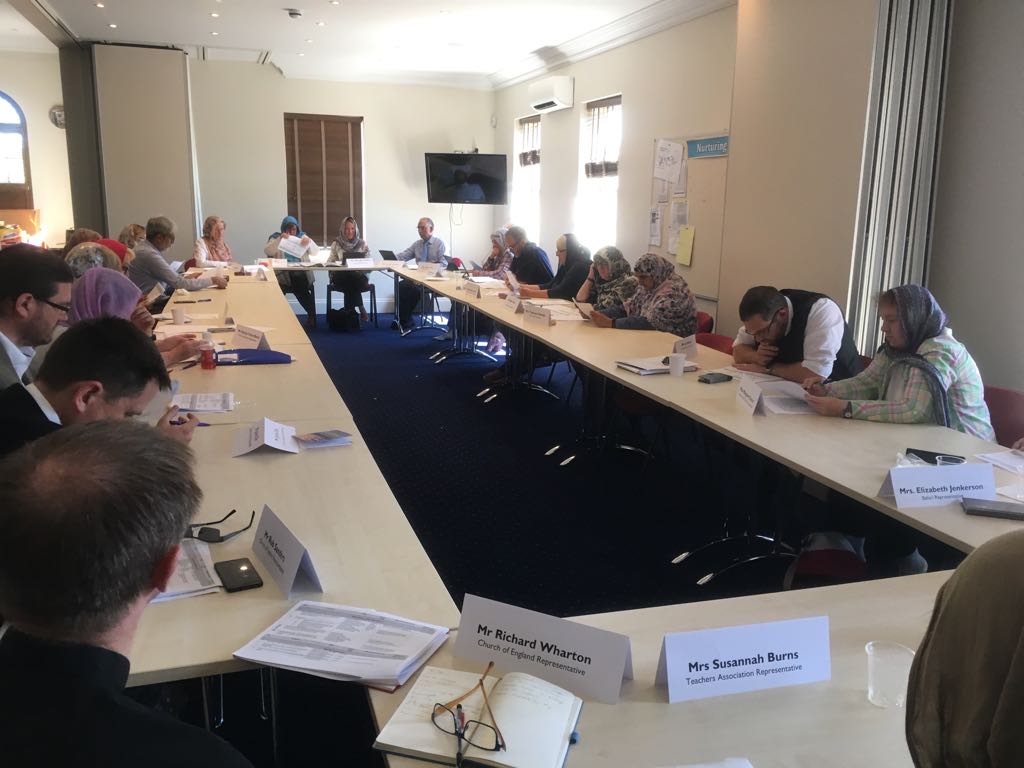 Wessex Jamaat was privileged to host a meeting of the Hampshire Standing Advisory Council for Religious Education (SACRE) at al Mahdi Centre.
Red on to find out how Sheikh Fazle Abbas supported the British Values Day at Highbury Primary School.