Press Releases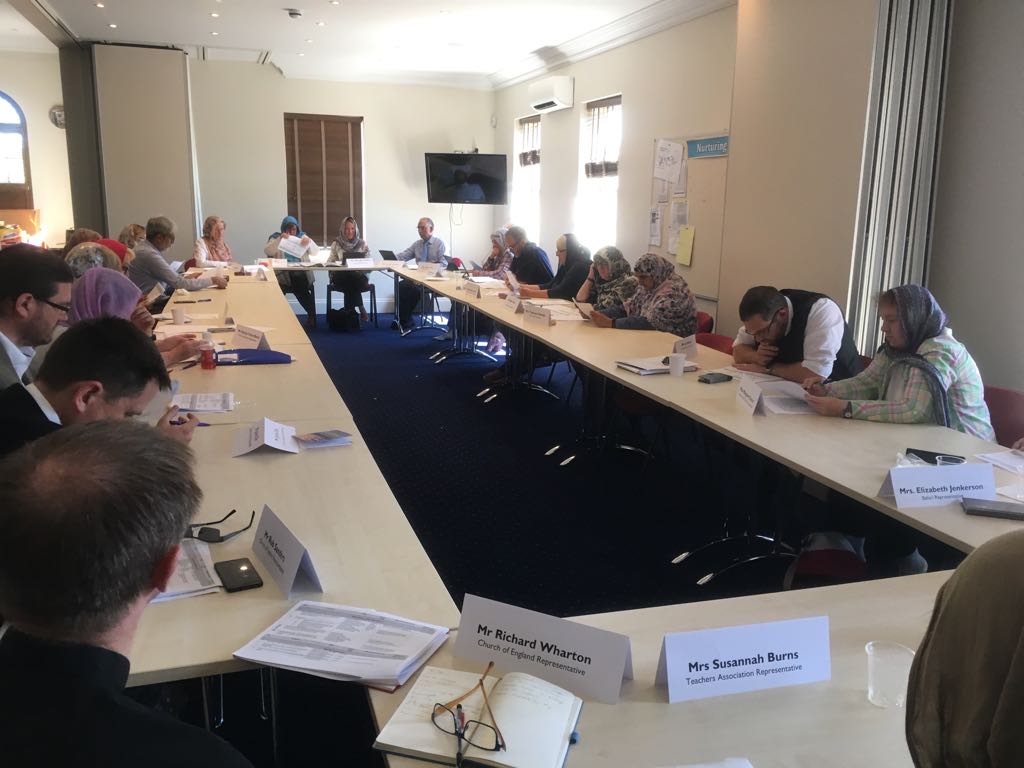 Wessex Jamaat was privileged to host a meeting of the Hampshire Standing Advisory Council for Religious Education (SACRE) at al Mahdi Centre.
Red on to find out how Sheikh Fazle Abbas supported the British Values Day at Highbury Primary School.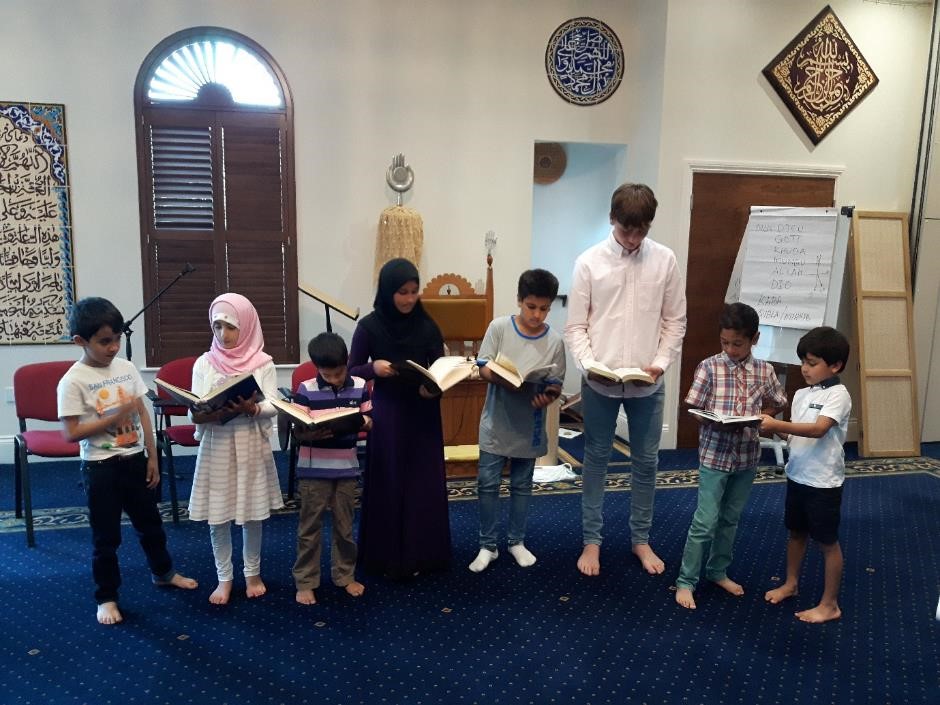 We learned to greet one another in Arabic, "Salamun alaykum," which means, "Peace be with you," and talked about our shared hopes for a more peaceful world.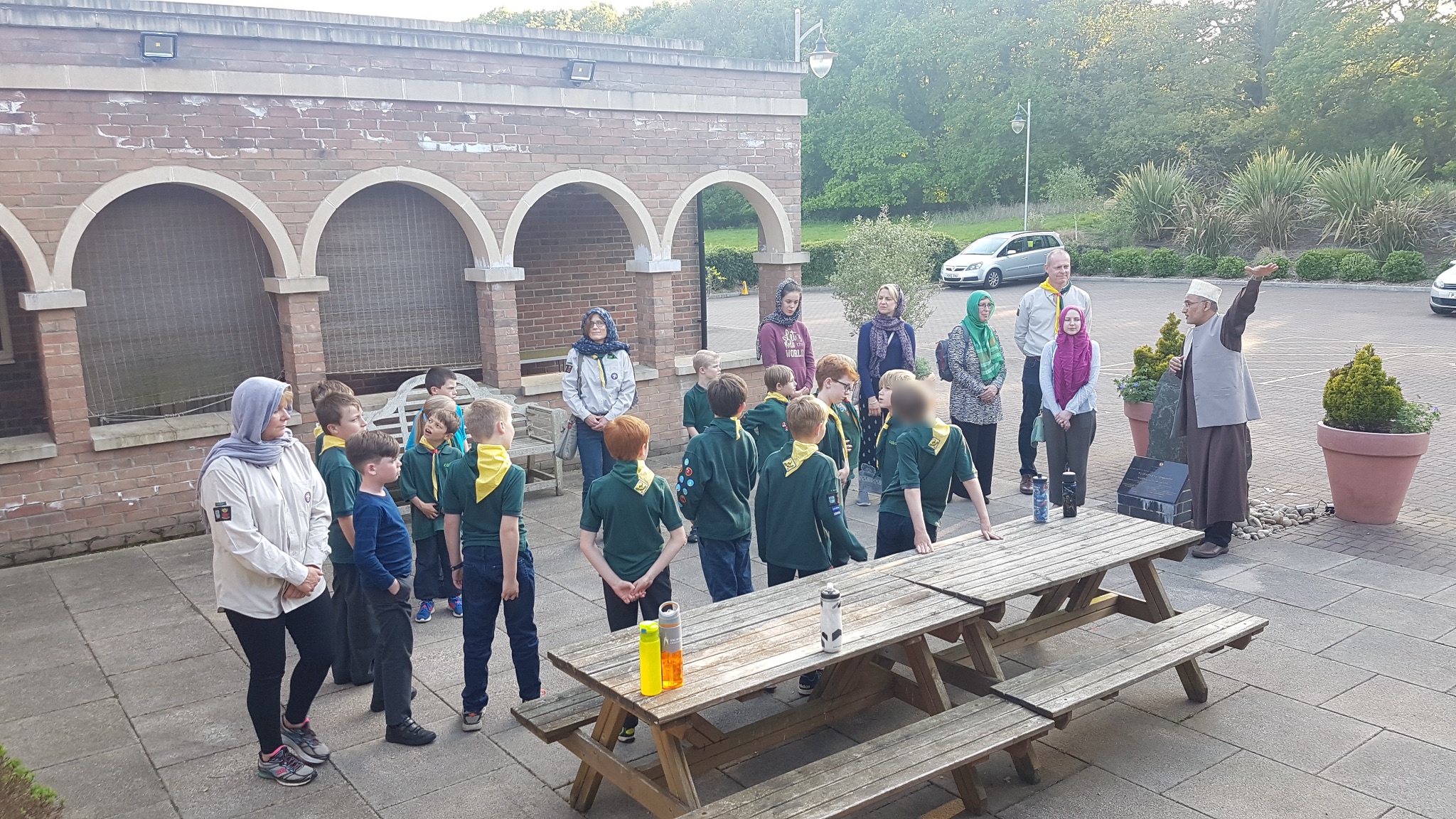 The 1st Whitely Cubs visited the Al Mahdi Centre and earned their World Faith badges!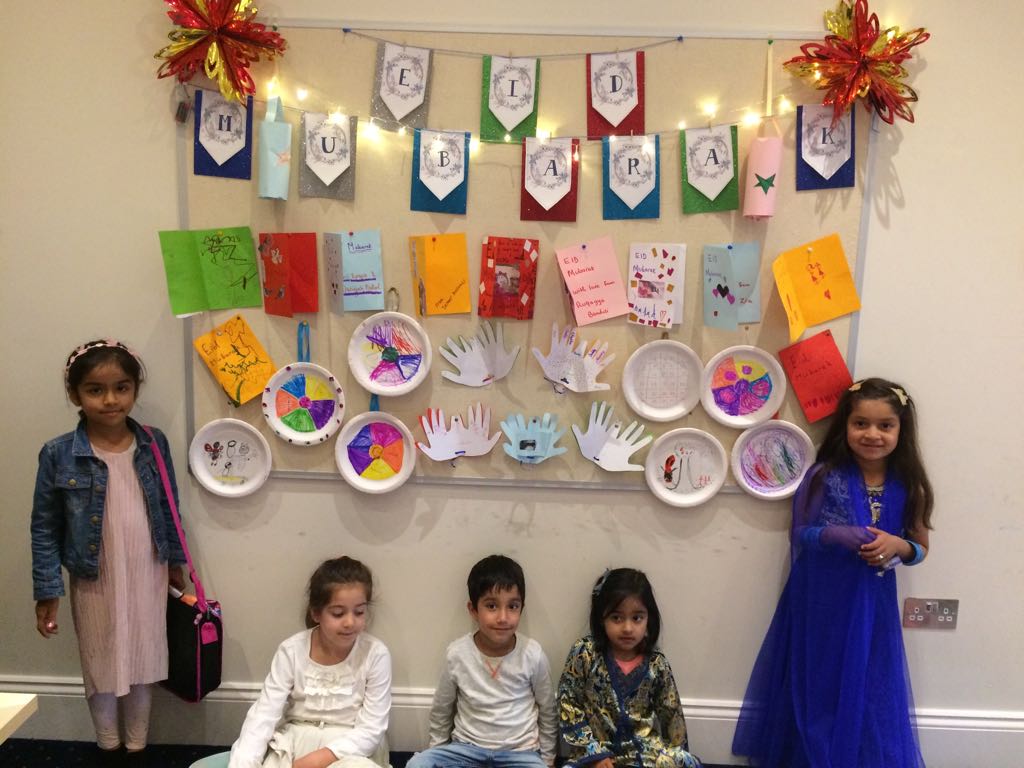 This Ramadhan was jam-packed with activities and volunteering opportunities! Read on for a run down on this with accompanying photos.