News
Pray that you and your families are deriving the blessings of Yawmul Jum'ah.
After consultation with my Madrasah leadership team and the Wessex Jamaat Executives it has been decided to close the Madrasah on Saturday 3rd March, 2018.

On Saturday 4th November over 40 ladies from St Peter's church in Titchfield and St Nicholas in Wickham joined together to visit the Al Mahdi Centre on Fontley Road where we were hosted by our Muslim friends.
On Saturday, 18th November, Wafatun Nabi assembly was held at Al Mahdi Madrasah, Wessex Jamaat, to observe the occasion of the martyrdom of the Messenger of God. (SAWW).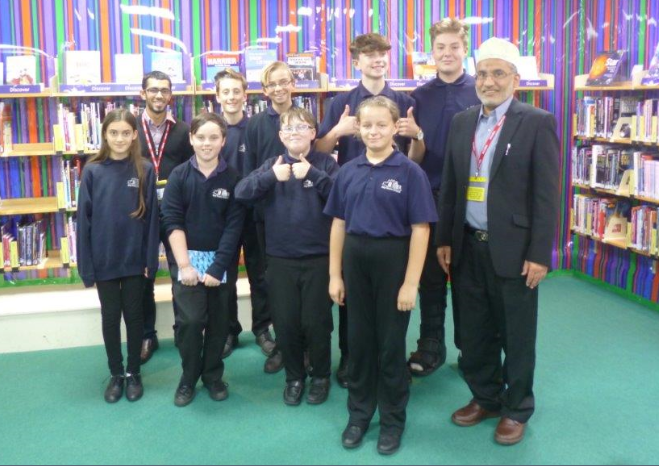 "It was very interesting to learn more about Islam. It is good to know you can learn and not just base the religion on what you hear/read in the news".
The children came away from Sheikh Abbas' session with a real understanding of how Islam promotes peace, acceptance and love.