News
Red on to find out how Sheikh Fazle Abbas supported the British Values Day at Highbury Primary School.
A total lunar eclipse will occur on Friday 27th July 2018.This will be the longest total lunar eclipse of the 21st century. The entire eclipse will be visible worldwide except for North America.

Dr Akber Mohamedali - 23 Votes
Shaykh Mustafa Jaffer – 12 Votes
I thus declare that the winner in Wessex Jamaat to be Dr Akber Mohamedali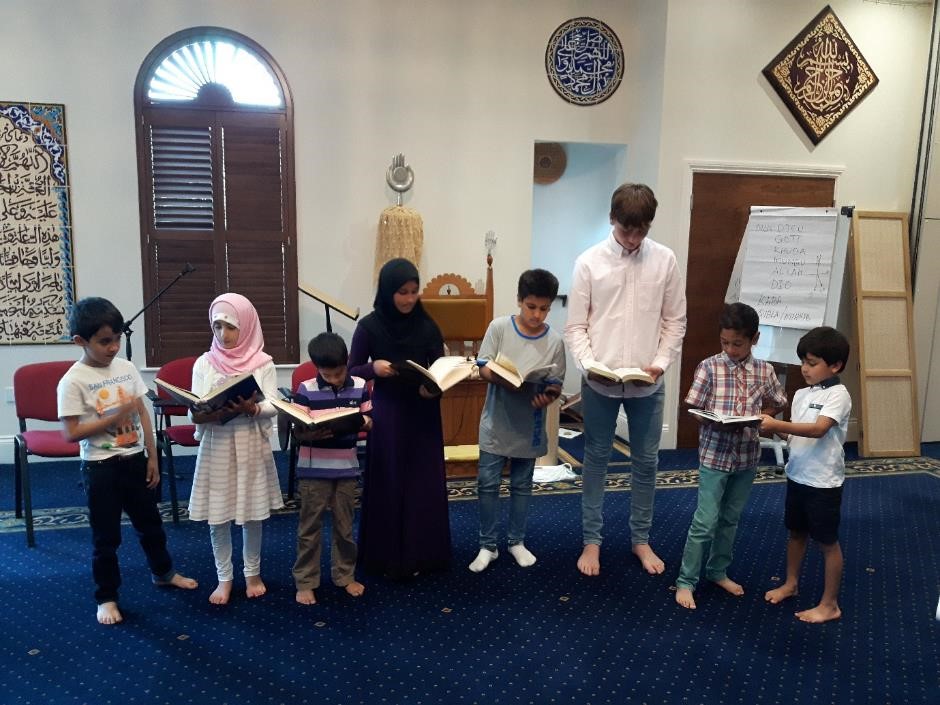 We learned to greet one another in Arabic, "Salamun alaykum," which means, "Peace be with you," and talked about our shared hopes for a more peaceful world.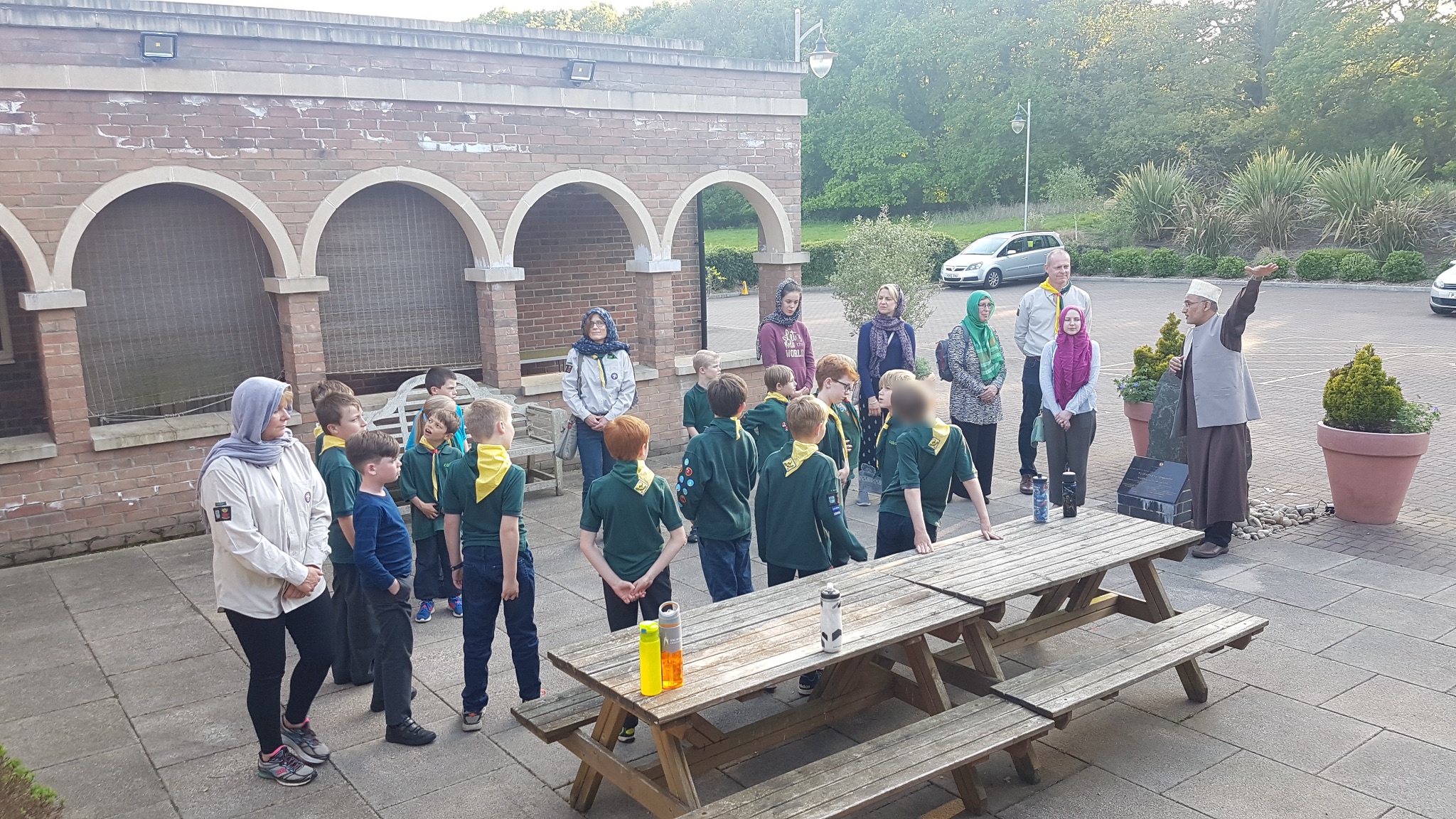 The 1st Whitely Cubs visited the Al Mahdi Centre and earned their World Faith badges!