News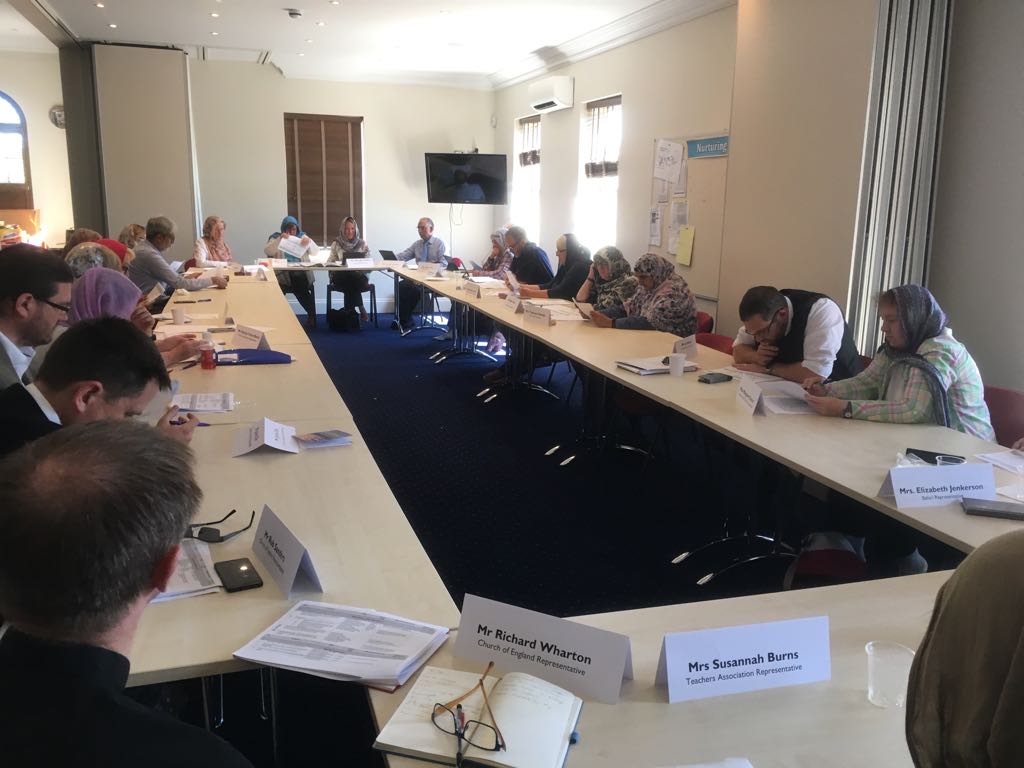 Wessex Jamaat was privileged to host a meeting of the Hampshire Standing Advisory Council for Religious Education (SACRE) at al Mahdi Centre.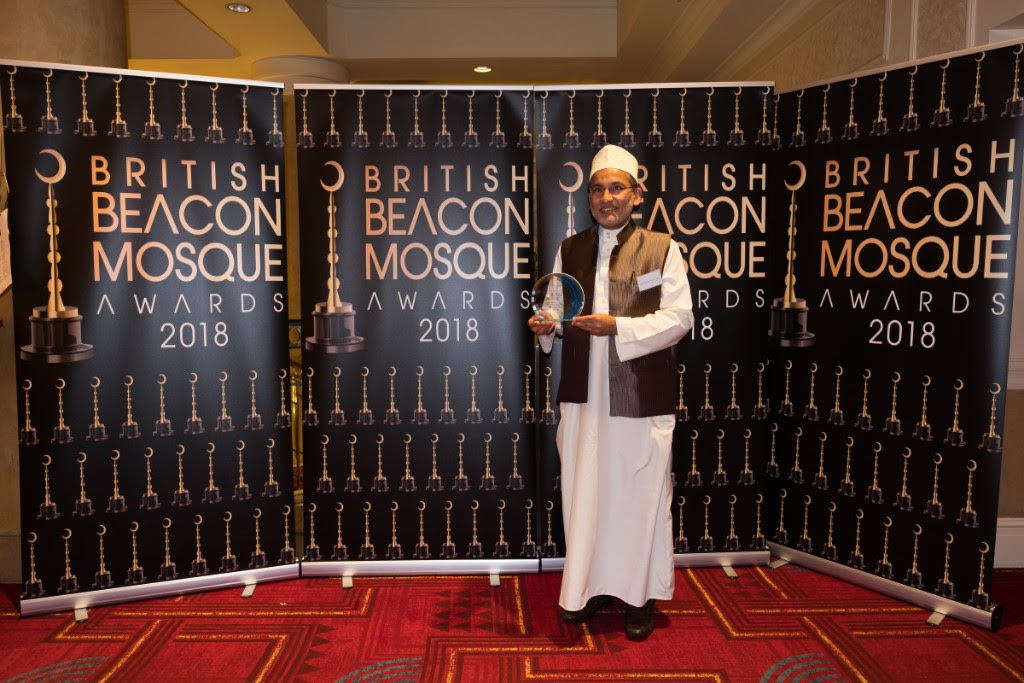 We are immensely delighted to announce that our Resident Alim, Sheikh Fazle Abbas Datoo, is the winner of the 'Most Impactful Imam' award!
Red on to find out how Sheikh Fazle Abbas supported the British Values Day at Highbury Primary School.
A total lunar eclipse will occur on Friday 27th July 2018.This will be the longest total lunar eclipse of the 21st century. The entire eclipse will be visible worldwide except for North America.

Dr Akber Mohamedali - 23 Votes
Shaykh Mustafa Jaffer – 12 Votes
I thus declare that the winner in Wessex Jamaat to be Dr Akber Mohamedali