News
Together with the Portsmouth Cathedral it has been a tradition in our community to have joint Annual Muslim Christian Evening on Christmas occasion . It is a prominent event annually undertaken by Wessex Jamaat in our Interfaith programmes. We look forward to your attendance.

Seminar to raise awareness of end of life issues, highlighting the challenges facing Muslim patients, professionals and carers in dealing with sensitive issues relating to end of life and understanding the Islamic ethical principles on the subject.
1st Jamadi ul Awwal 1440 AH will be on Tuesday 8 January 2019. Read on for more details.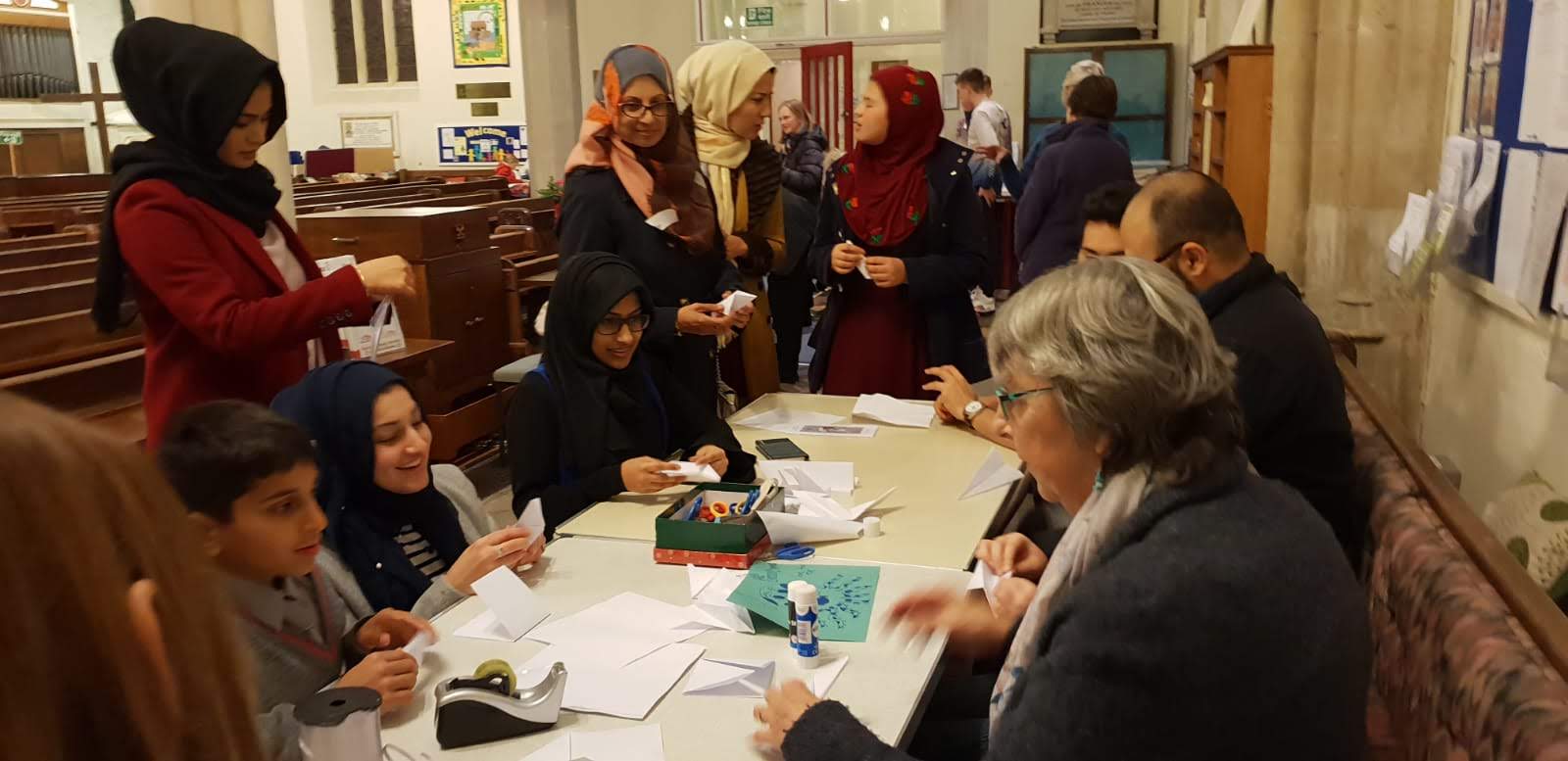 Wessex Jamaat would like to thank Reverend Susan Allman for her kind invitation and we look forward to the further growth of this special relationship between our communities.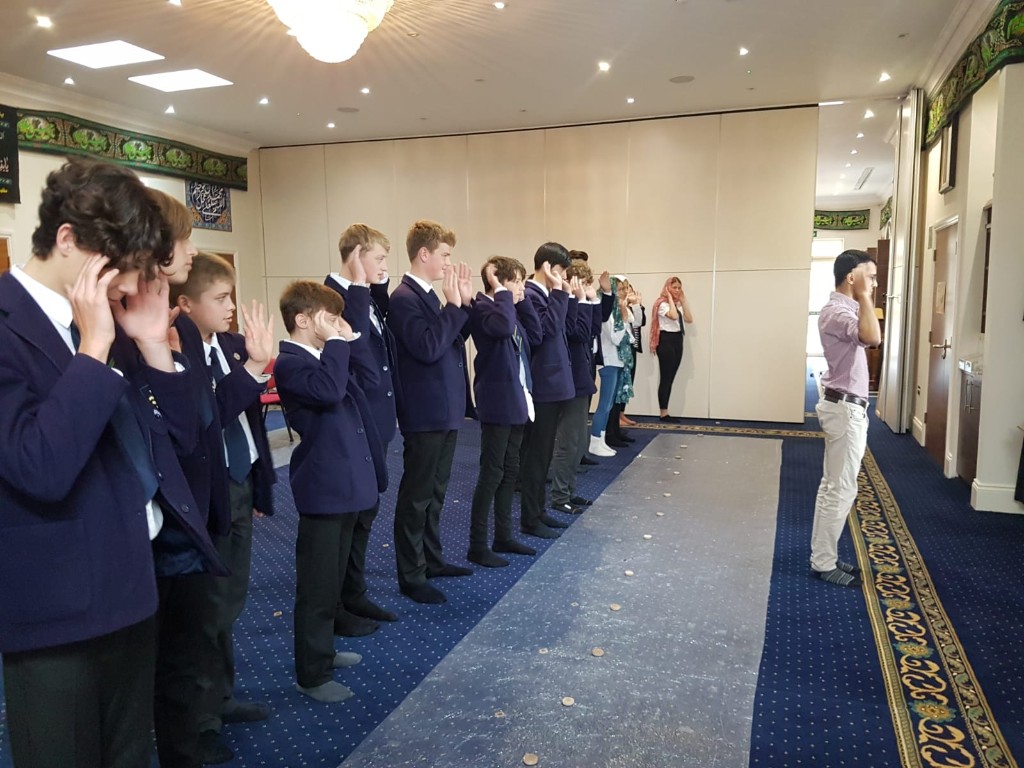 Wessex Jamaat is proud to regularly host groups of schoolchildren and scouts groups for educational visits to the centre.