News
We recently took some of our young families to meet our Muslim neighbours at Al Mahdi Centre in Funtley, where the young people from the Centre talked about their madrasah, recited from the Qur'an in Arabic and showed us how Muslims pray. We learned to greet one another in Arabic, "Salamun alaykum," which means, "Peace be with you," and talked about our shared hopes for a more peaceful world.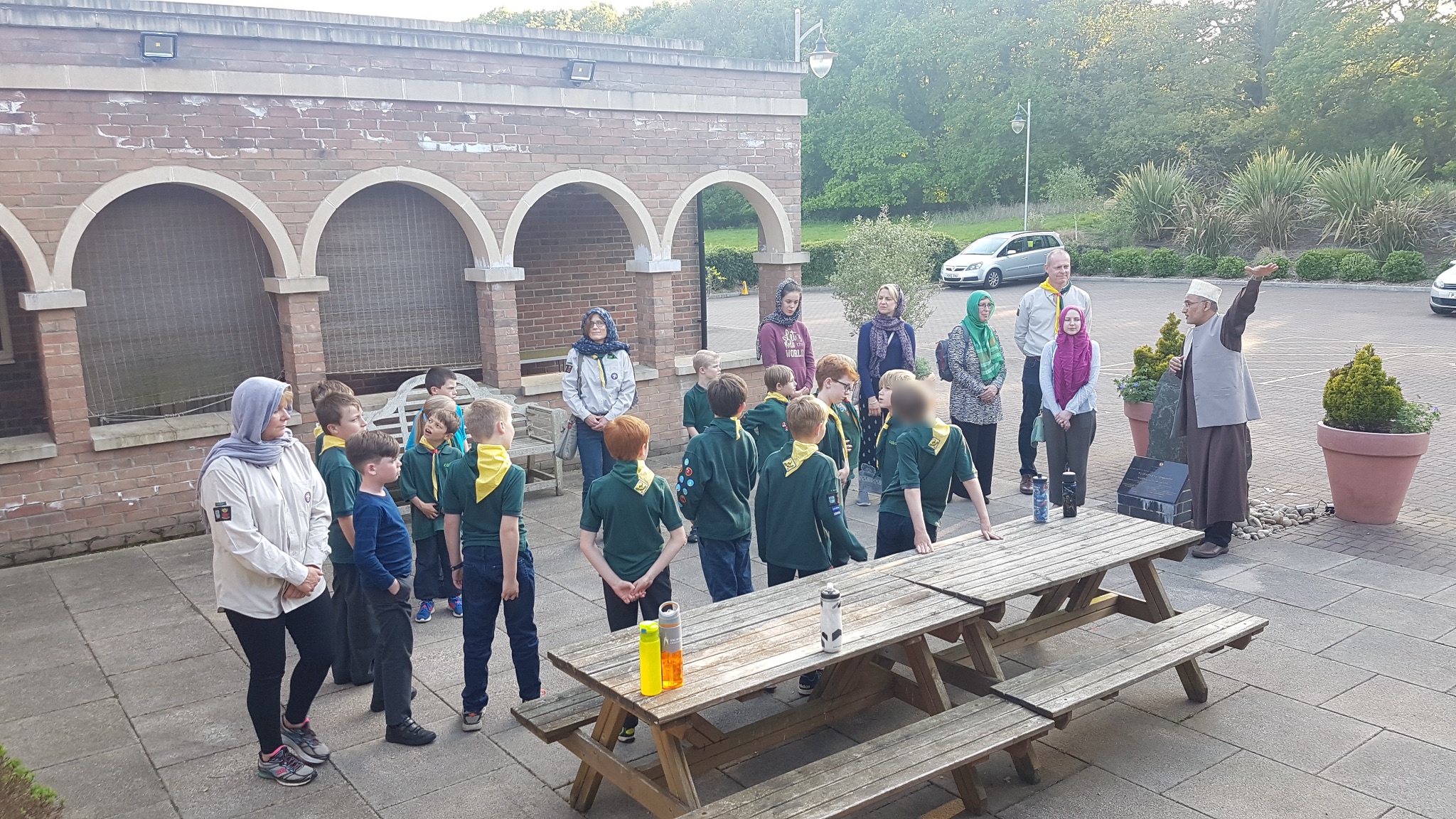 The 1st Whitely Cubs visited the Al Mahdi Centre and earned their World Faith badges!

The results are in! Congratulations to all the winners and thank you to all participants!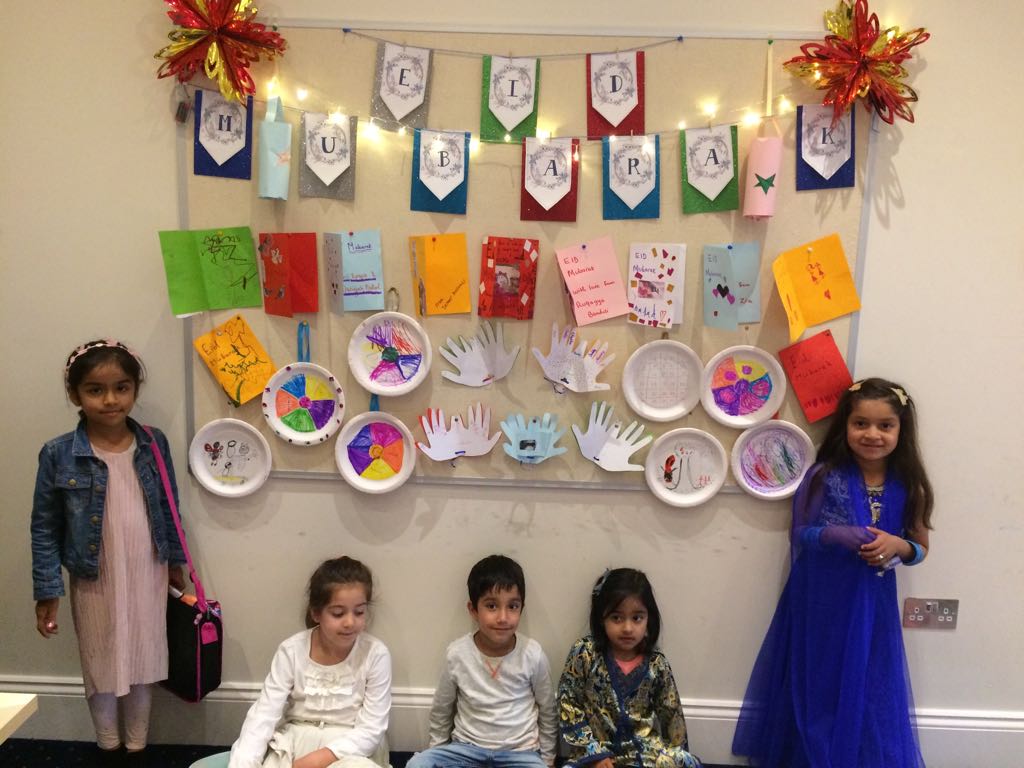 This Ramadhan was jam-packed with activities and volunteering opportunities! Read on for a run down on this with accompanying photos.
The Very Reverend David Brindley sends Eid greetings to the community.