Issue No: 319
19th October 2018
9th Safar 1440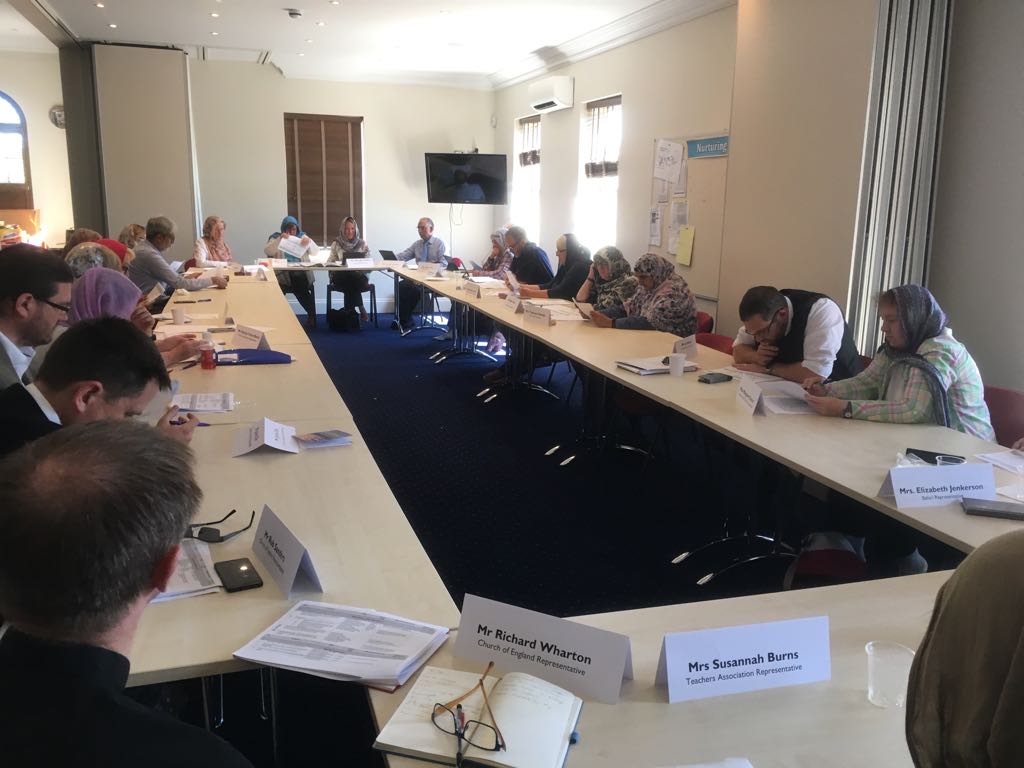 Wessex Jamaat was privileged to host a meeting of the Hampshire Standing Advisory Council for Religious Education (SACRE) at al Mahdi Centre.

Majlis Summary
"Neither did the heavens nor the earth cry upon them. Nor were they given respite." Sura Ad Dukhaan 44:29
Read on for the newsletter from the Director of Madrasah.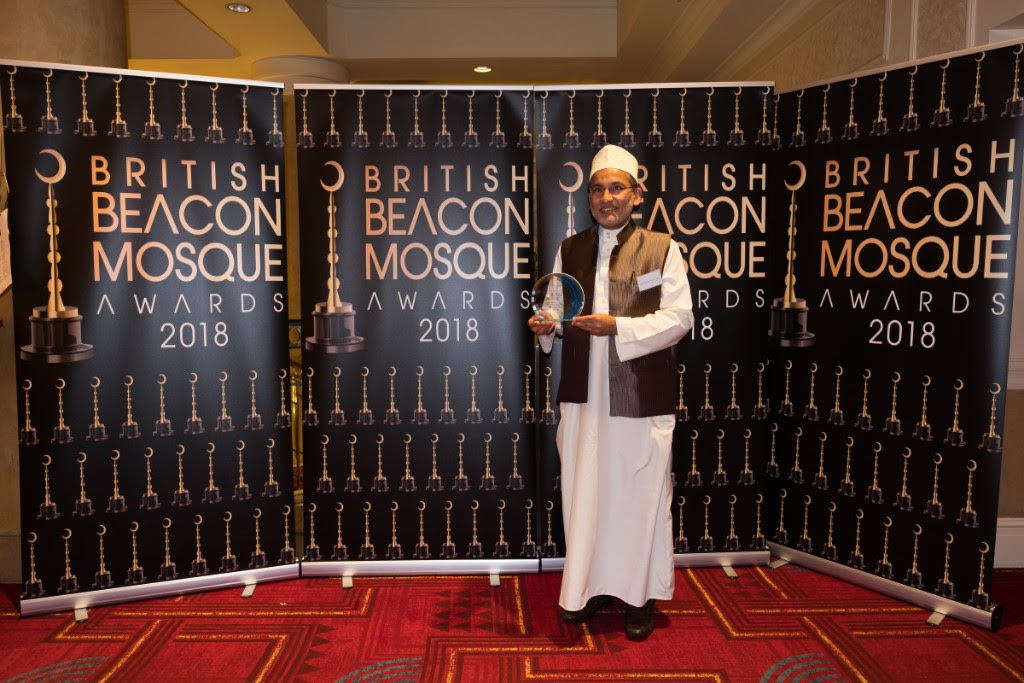 We are immensely delighted to announce that our Resident Alim, Sheikh Fazle Abbas Datoo, is the winner of the 'Most Impactful Imam' award!

Issue No: 318
5th October 2018
24th Muharram 1440 A.H.

Issue No: 317
14th September 2018
3rd Muharram 1440 A.H.