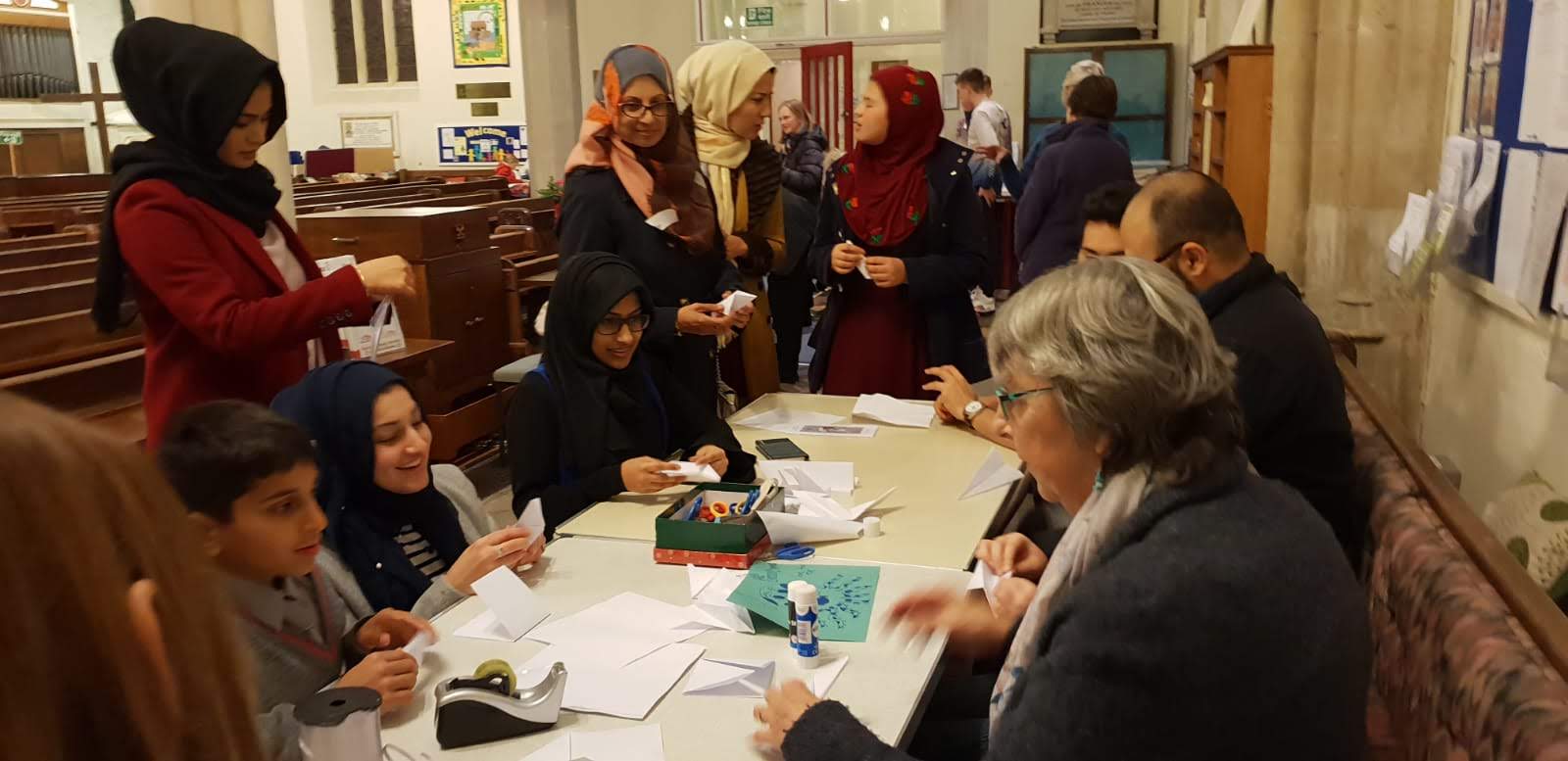 Wessex Jamaat would like to thank Reverend Susan Allman for her kind invitation and we look forward to the further growth of this special relationship between our communities.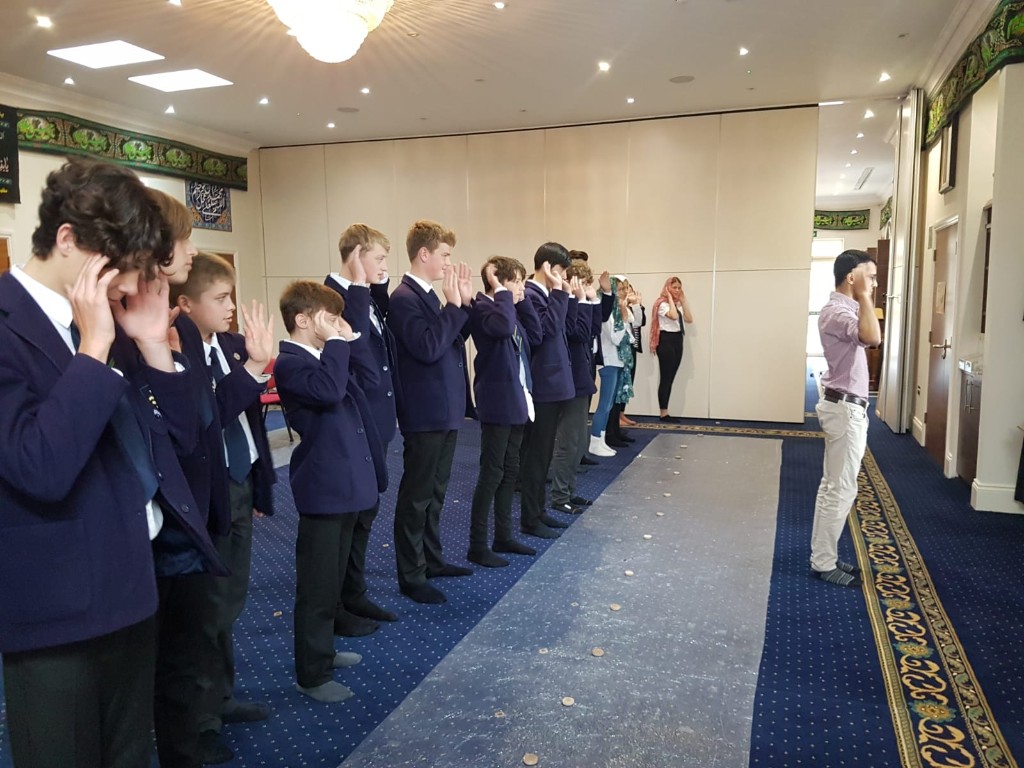 Wessex Jamaat is proud to regularly host groups of schoolchildren and scouts groups for educational visits to the centre.
Majlis Summary
The Encyclopedia Brittanica calls him "the most successful of all religious personalities of the world." Influential figures in history are listed due to various factors such as discoveries, inventions, political leadership, wealth and other reasons. What criteria was utilized to present this status to Prophet Muhammad?
The annual 'Meet your Muslim Neighbour' is back! Students from the University of Chichester will be visiting Al Mahdi on Friday 23rd Novemeber and we hope to see you all there to make the event yet another success.
As part of the GCSE RE lessons, Year 10 students at the Swanmore College visited Al Mahdi Centre on 5th June, 2017.

Issue No: 320
23rd November 2018
14th Rabi ul Awwal 1440 A.H.

Issue No: 319
19th October 2018
9th Safar 1440