Press Releases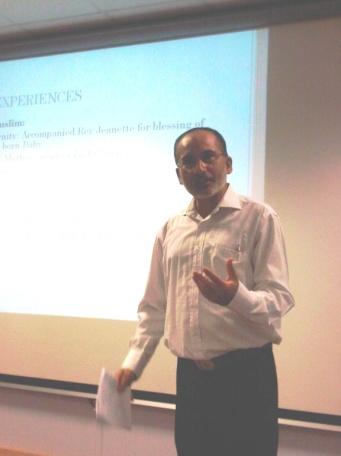 The Chaplaincy Team at the Queen Alexandra (QA) Hospital arranged a training session on 21st May, 2011.This is part of the Continuous Development programme for Chaplains Assistants. The programme included a presentation by Sheikh Fazle Abbas Datoo, Resident Alim/Imam at Al Mahdi Wessex Centre, and a workshop conducted by Reverend Jeanette Power, Team Chaplain at the QA Hospital.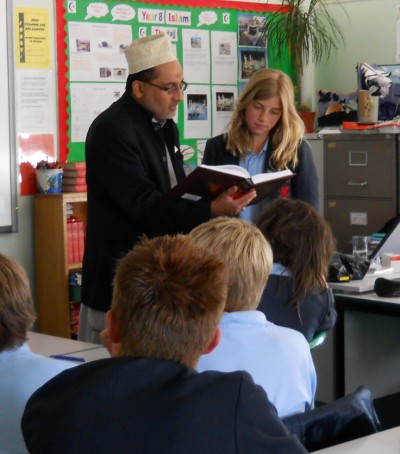 As part of a move to promote Interfaith Activity and Community Cohesion Sheikh Fazle Abbas Datoo from the Al Mahdi Centre in Fareham spent a lesson talking on the theme of· 'What does it mean to be a Muslim?' to a class of Year 8 students.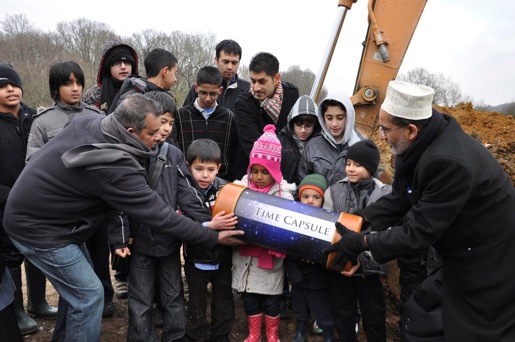 Bihamdillah by the blessings of Ahlul Bayt a.s. the aspirations of members of the Wessex Jamaat for the New Al Mahdi centre are now drawing to reality.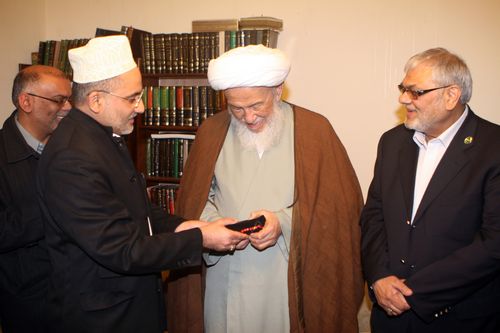 Wessex Jamaat was honoured to accompany the President of the Council of European Jamaats, Dr. Husein Jiwa and mu'mineen from various jamaats to pay a courtesy call on Ayatullah al Udhma, Sheikh Muhammad Ishaq al Fayyadh on Wednesday, 2nd March, 2011 in London.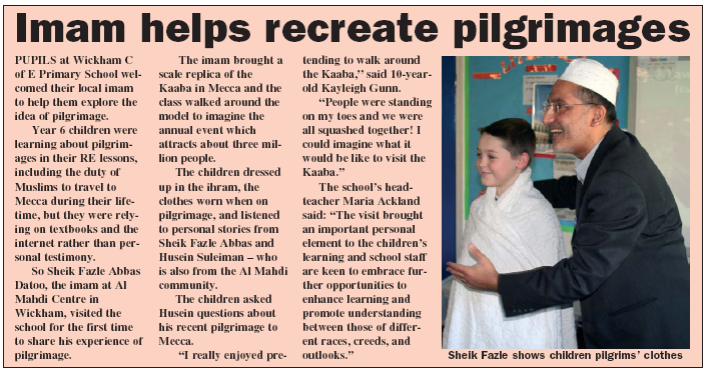 PUPILS at Wickham CofE Primary School welcomed their local imam to help them explore the idea of pilgrimage.