Press Releases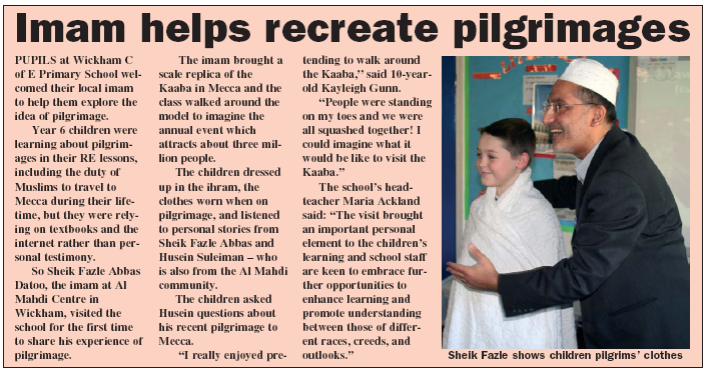 PUPILS at Wickham CofE Primary School welcomed their local imam to help them explore the idea of pilgrimage.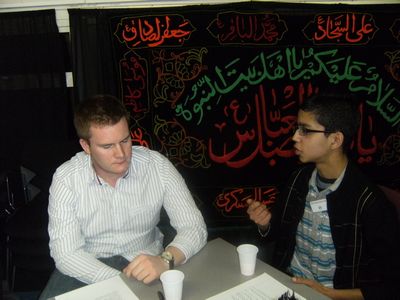 Wessex Jamaat held "Know your Neighbour" programme on Monday 10th January 2011. It invited 14 Religious Education trainee teachers from the University of Chichester to meet with the youth and members of Wessex Jamaat including madrasah teachers.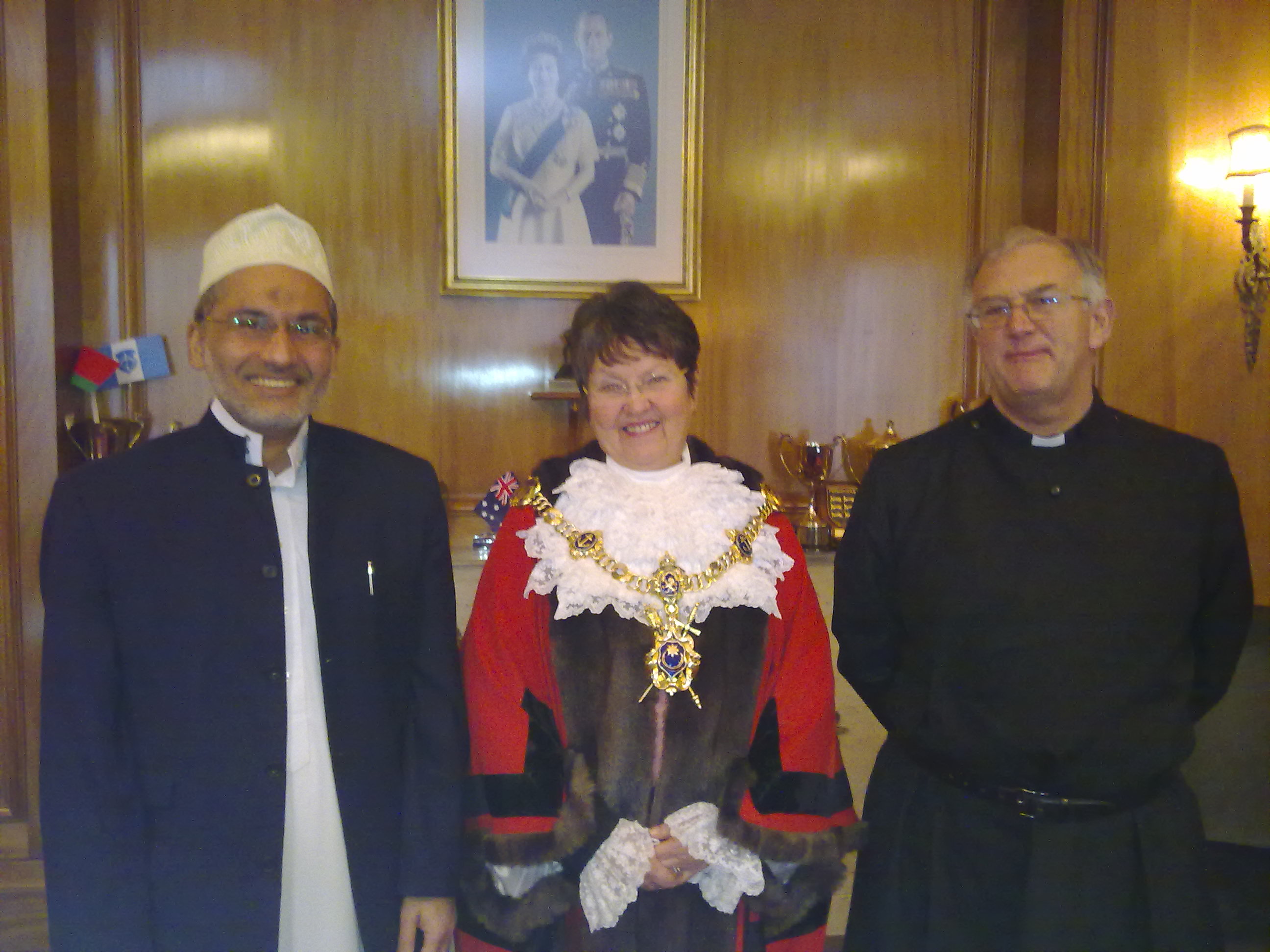 Wessex Jamaat Resident Alim, Sheikh Fazle Abbas Datoo was invited by the Lord Mayor of Portsmouth City Council to offer a prayer at the full council meeting held in public on 25th January, 2011 in the Guildhall Council Chamber.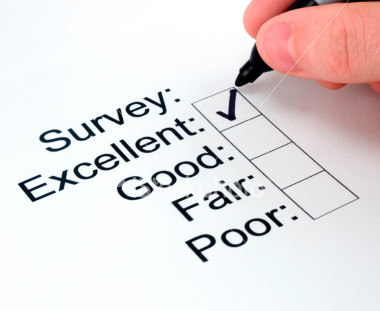 Wessex Jamaat undertook its first ever free on-line survey of its members  on the Muharram 1432 AH programme.  The purpose of this survey was to get feedback on the programme and get ideas on what to do better next year.  The survey was designed using a free on line service.  The questions were approved by the Executive Committee and the link to the survey was sent by email to all 290 members on our email distribution list.  It was followed by 3 reminders.