Press Releases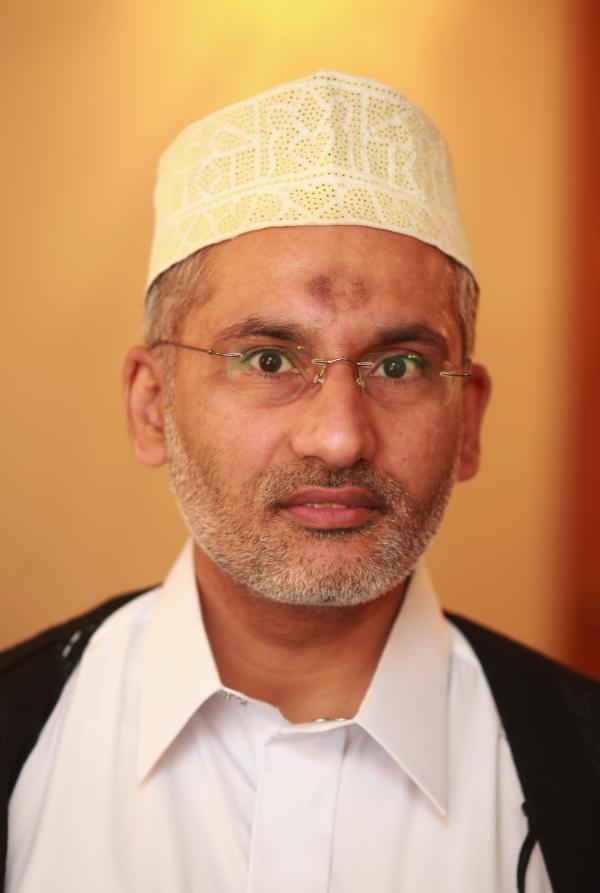 Published on Thursday 18 September 2014 in Daily Echo News
Author: Joe Curtis, Health Reporter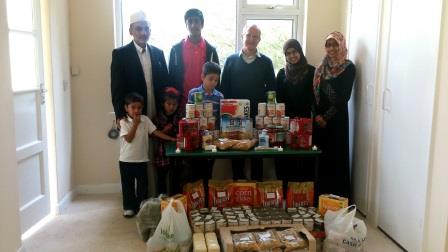 Homelessness and food poverty are dark and hidden secrets in the wider community today, and this summer whilst observing longer fasts of almost 18 hours a day during the holy month of Ramadhan 1435 A.H. (July /Aug 2014), the Wessex Jamaat members gained an insight on what hunger truly meant.
The World Federation of KSIMC and The Council of European Jamaats clarifies Ayatullah Sayyid Ali al-Husaini al-Sistani's statement concerning the current situation in Iraq.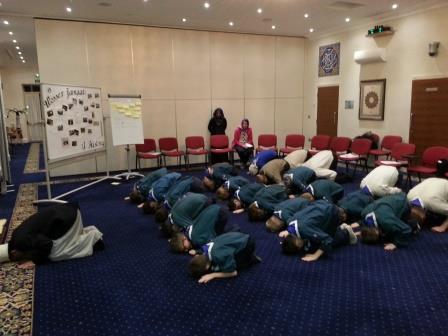 Wessex Jamaat hosted the 17th Fareham scouts at Al Mahdi Centre on 12th February 2014. This was the first visit of a Scout Group to the centre. There were about 30 people from the 17th Fareham troop with their leaders.