Press Releases
Sheikh Fazle Abbas Datoo leads assembly at Brockhurst Infant School based around the theme "Let us be responsible learners and citizens."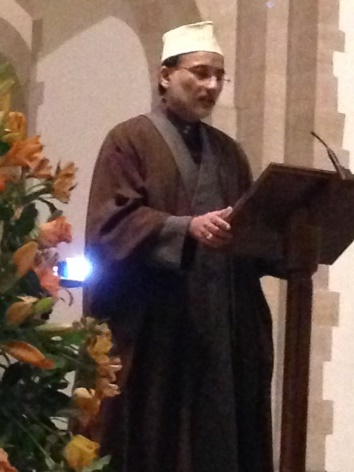 ADDRESS BY SHEIKH FAZLE ABBAS DATOO
Resident Alim / Imam
Wessex Shia Ithna Asheri Jamaat – Al Mahdi Centre
19th January, 2015
A documentary to mark the 20 years of friendship between Wessex Jamaat and Portsmouth Cathedral celebrated on the 19th January 2015.
We are terribly shocked and dismayed to learn of the barbarous attack on the Charlie Hebdo magazine offices in Paris on 7th January, 2015 leaving 12 people murdered and a number critically wounded.
More Articles...