Press Releases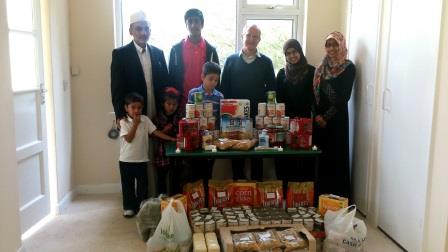 Homelessness and food poverty are dark and hidden secrets in the wider community today, and this summer whilst observing longer fasts of almost 18 hours a day during the holy month of Ramadhan 1435 A.H. (July /Aug 2014), the Wessex Jamaat members gained an insight on what hunger truly meant.
The World Federation of KSIMC and The Council of European Jamaats clarifies Ayatullah Sayyid Ali al-Husaini al-Sistani's statement concerning the current situation in Iraq.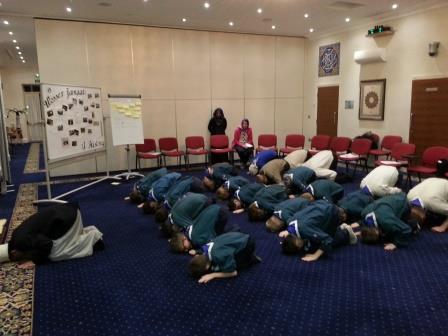 Wessex Jamaat hosted the 17th Fareham scouts at Al Mahdi Centre on 12th February 2014. This was the first visit of a Scout Group to the centre. There were about 30 people from the 17th Fareham troop with their leaders.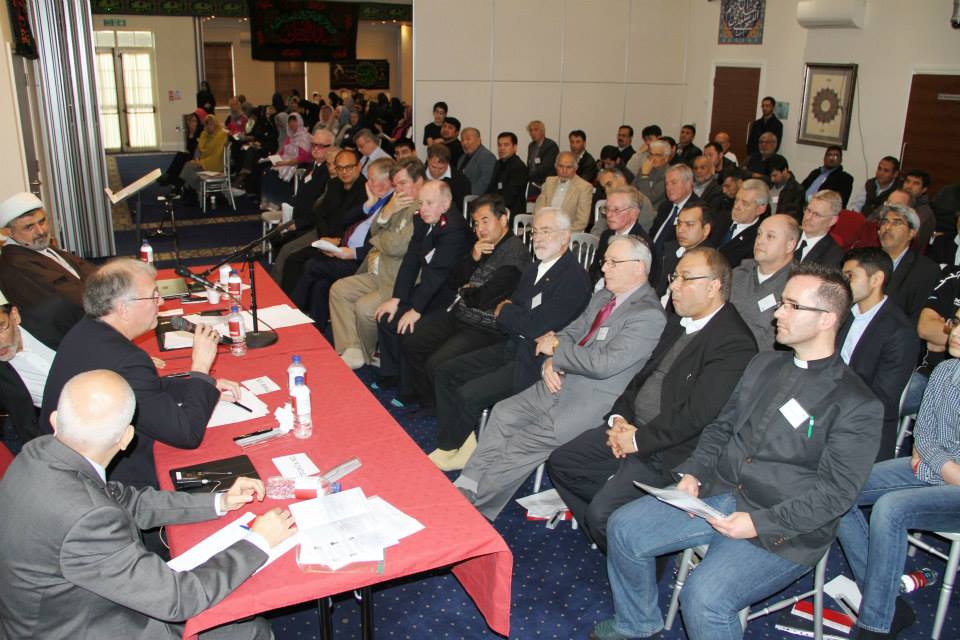 On Sunday 8th December 2013, Wessex Jamaat held the first Husayn Day at the new Al-Mahdi Centre. The interfaith gathering aimed to commemorate the martyrdom of the Prophet's grandson and to draw inspiration from the sacrifice made.