News
Sheikh Fazle Abbas Datoo leads assembly at Brockhurst Infant School based around the theme "Let us be responsible learners and citizens."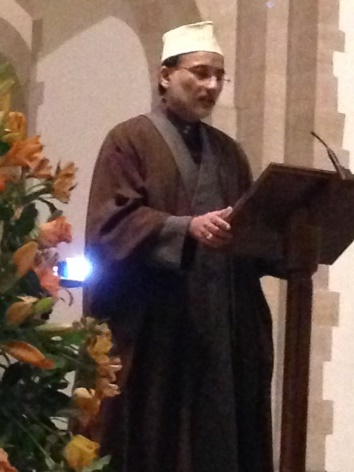 ADDRESS BY SHEIKH FAZLE ABBAS DATOO
Resident Alim / Imam
Wessex Shia Ithna Asheri Jamaat – Al Mahdi Centre
19th January, 2015
View your invitation to the 20th anniversary of our Muslim-Christian gatherings at the Portsmouth Cathedral.
A documentary to mark the 20 years of friendship between Wessex Jamaat and Portsmouth Cathedral celebrated on the 19th January 2015.