News
The Mother's Union and members of the Men's group went on an interfaith visit to the Al Mahdi Wessex Jamaat, on 8th June, 2015.

There is need for all of us in the community to work together to ensure that sectarianism, radicalism or extremism is not allowed to flourish.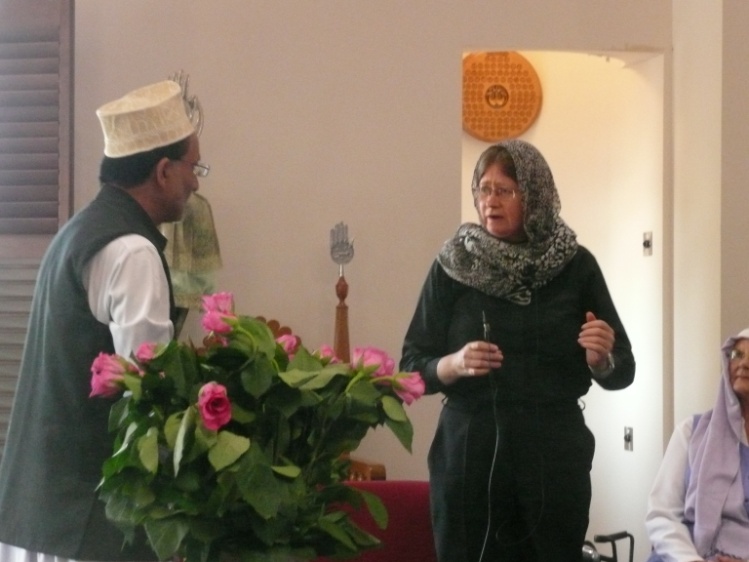 Roundtable conversation: This time the Inspire Group of Portsmouth Cathedral visited Al Mahdi Centre on 22nd June 2014.The theme was Prayers.
A'maal for the night and day of 27th Rajab