News

There is need for all of us in the community to work together to ensure that sectarianism, radicalism or extremism is not allowed to flourish.
A'maal for the night and day of 27th Rajab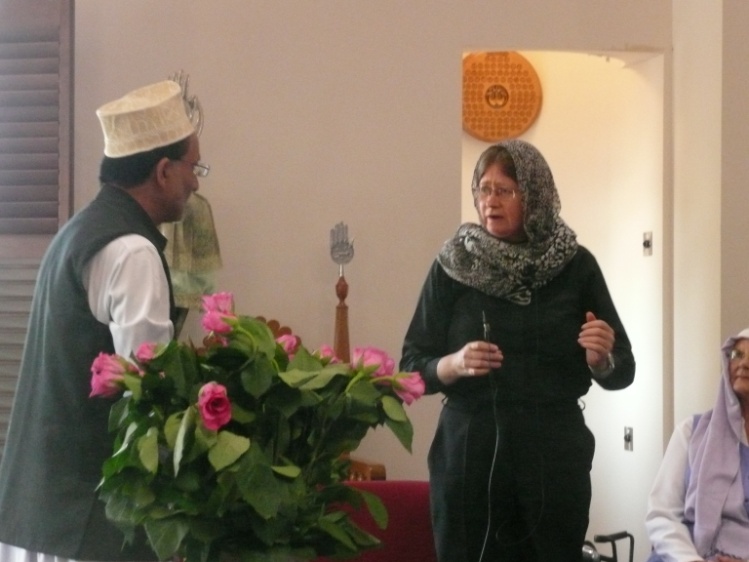 Roundtable conversation: This time the Inspire Group of Portsmouth Cathedral visited Al Mahdi Centre on 22nd June 2014.The theme was Prayers.
Notice is hereby given that in accordance with Clause 5.2 (1) and 5.5 (1) of the Constitution of The Wessex Jamaat, an Annual General Meeting of the Jamaat will inshaAllah be held on Friday 8th May 2015 at 8:00 pm, at the Al Mahdi Centre, Fontley Road, Fareham, PO15 6QR.