News
A message of condolence on behalf of Wessex Jamaat on the horrific assassination of Father Jacques Hamel.
Read on for the email received from the Bishop of Portsmouthh Diocese to Sheikh Fazle Abbas Datoo and Wessex Jamaat on this joyous occasion of Eid al-Fitr 1437 AH.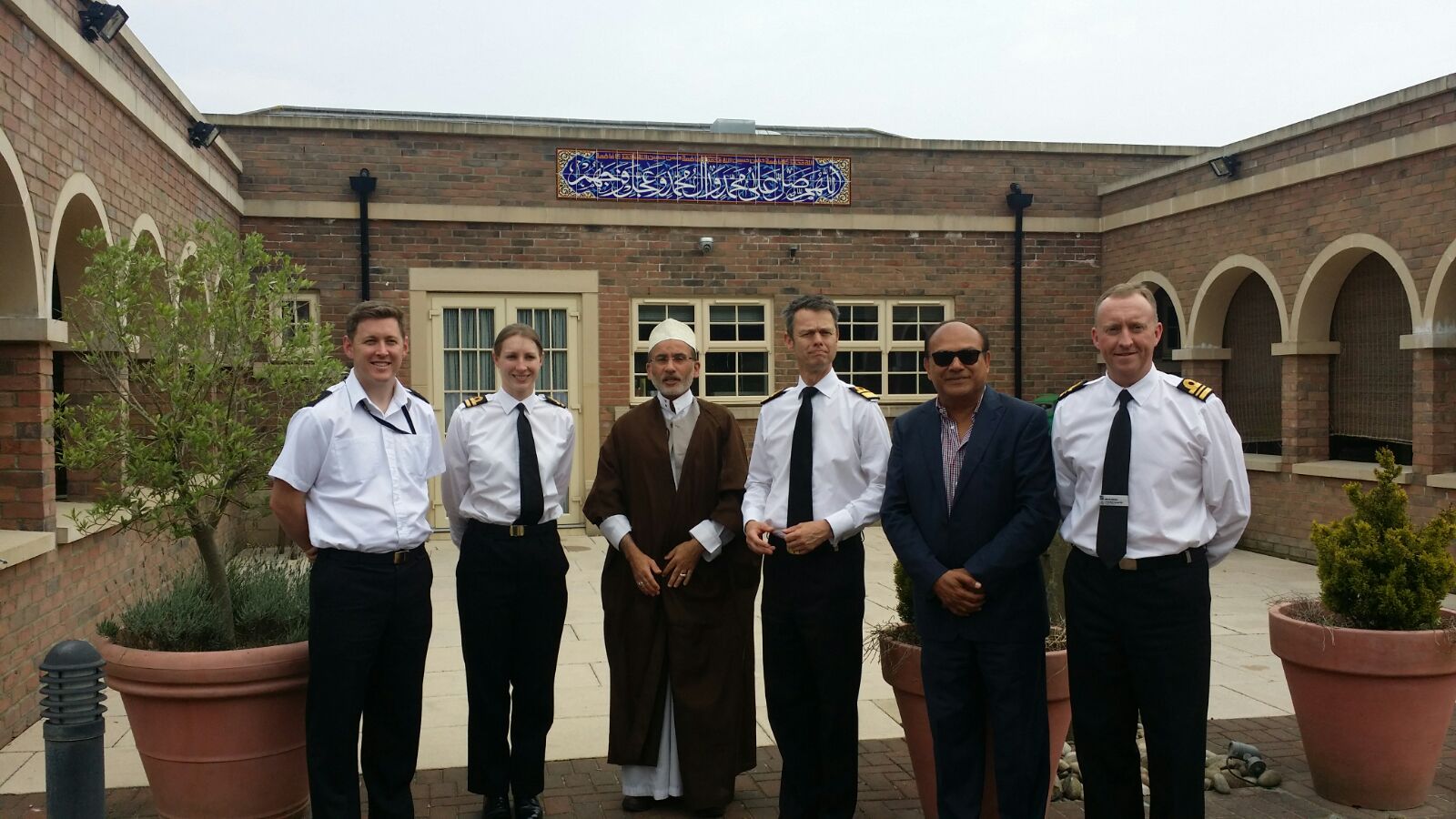 Wessex Jamaat were delighted to welcome Rear Admiral Alex Burton and his group at the Friday congregational prayers.
"For everything there is a spring. The spring for the Holy Quran is the month of Ramadan." (Imām Jaʿfar ibn Muhammad al-Sādiq a.s.)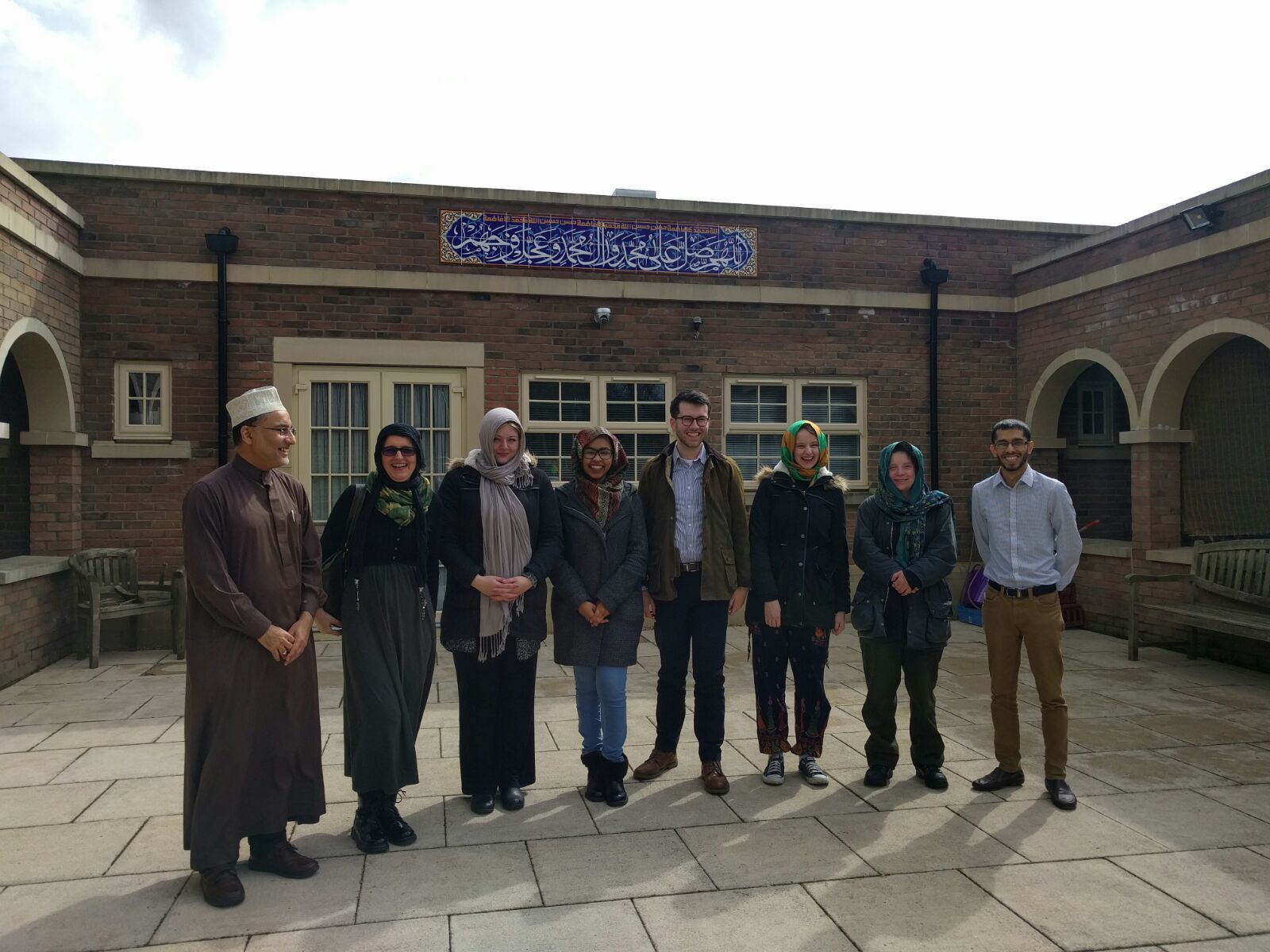 Press release covering the visit of students from the University of Winchester.