News
On the last day of the year it is recommended to recite two rakat salat in each of which after recitation of Sura Al Fatiha once, to recite Sura Al Ikhlas (Qul huwallahu ahad) and Ayatul Kursi ten times each.

On Monday 3rd July, twelve Religious Studies pupils and two staff members from Bay House School had the great privilege of visiting Titchfield Al Mahdi Centre, the purpose of the trip being to enrich pupils' GCSE studies and to learn more about the Muslim community in their local area.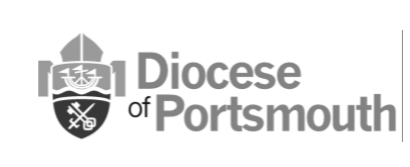 I warmly greet you and your community on this significant day. I wish you and all our Muslim brothers and sisters a peaceful and blessed Eid. I assure you of my prayers.

In reaching out to the needy, the youths of the Wessex Jamaat community launched ''Wessex Ramadhan CAN-paign'. The aim is to share the goodness of the month of Ramadhan by assisting the less fortunate in our local community through food items.
It is a huge privilege and an honour to be invited by Sheikh Fazle Abbas to give this address, and I am both deeply honoured and grateful. Thank you for your welcome.