The Bishop of Portsmouth
The Rt Revd Christopher Foster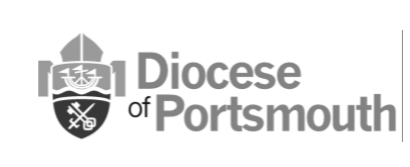 26th June, 2017
Sheikh Fazle Abbas Datoo and members of the community
Dear Sheikh Fazle,
I warmly greet you and your community on this significant day. I wish you and all our Muslim brothers and sisters a peaceful and blessed Eid. I assure you of my prayers.
Freedom of religious belief, worship and practice is central to your faith and mine, and our national life. The horrific and unwarranted attack on worshippers leaving the Finsbury Park Mosque, following the outrages in Manchester and at London Bridge, has deepened my conviction that the common good of humanity, our communities and the nation is served by our visible and growing solidarity in proclaiming what is Godly, righteous and peaceful.
This has been a particularly arduous month of Ramadan with very hot weather and long summer days. I pray that through these challenges you have drawn closer to God and found that peace which passes our understanding.
With my personal greetings to you and your family,
+Christopher