Issue No: 300
23rd January 2018
6th Jamaadi al Ula 1439 A.H.
Majlis Summary
"Whoever brings hasana, he shall have better than it and they shall be secure from terror on that day." Suratun Naml 27:89.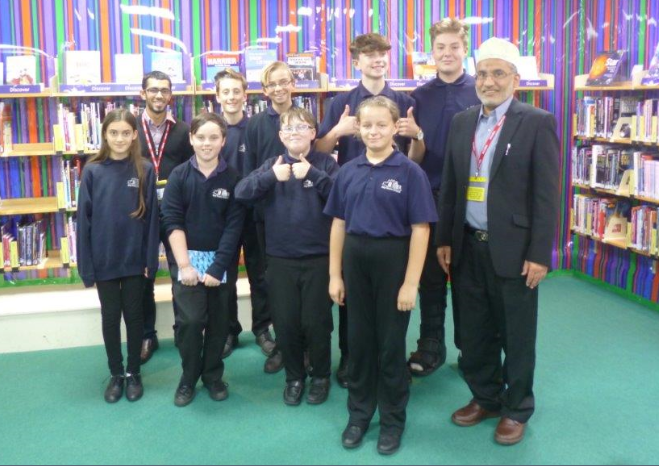 "It was very interesting to learn more about Islam. It is good to know you can learn and not just base the religion on what you hear/read in the news".
Majlis Summary
"A meaningful and purposeful life is only possible through the guidance of the spiritual leadership." Syed Ali Seestani

On Saturday 4th November over 40 ladies from St Peter's church in Titchfield and St Nicholas in Wickham joined together to visit the Al Mahdi Centre on Fontley Road where we were hosted by our Muslim friends.