News
Celebration of Navroz: If the Tahweelu Shams - entry of the sun into the first celestial station- occurs before Dhuhr on 21st March, then Navroz is celebrated on that day.
The first eve of Friday in the month of Rajab is known as Laylatu Raghaa-ib (Raghaa-ib: beautiful gifts or valuables). This night of beautiful gifts or valuables is one of the blessed nights in Rajab.

Everything stops for cake and conversation! Members of Al Mahdi Centre were delighted to host our Christian friends for a coffee morning on Saturday 4th November.
Pray that you and your families are deriving the blessings of Yawmul Jum'ah.
After consultation with my Madrasah leadership team and the Wessex Jamaat Executives it has been decided to close the Madrasah on Saturday 3rd March, 2018.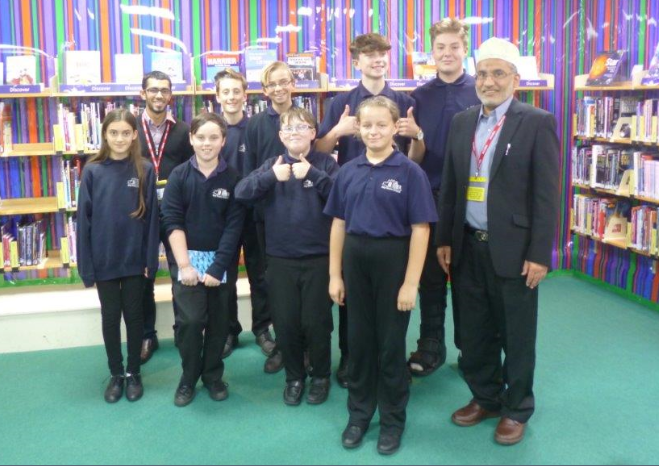 "It was very interesting to learn more about Islam. It is good to know you can learn and not just base the religion on what you hear/read in the news".