News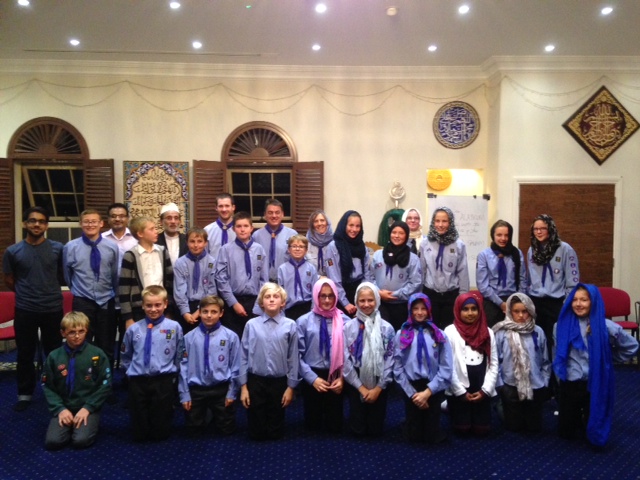 "I wasn't sure what to expect when I heard we were going to a Mosque; maybe a big dome and tower? It certainly wasn't a building that looked like a grand house in the country..."
The gathering will take place on Tuesday 2nd February, 2016 from 7:00pm at the Portsmouth Cathedral; located at St Thomas's Street, Old Portsmouth, PO1 2HA.
As British Muslims, we are shocked and appalled by the execution at a time when sectarian tensions are increasing throughout the Middle East and spreading across the world.
"We are deeply shocked and profoundly saddened at these appalling acts of terror and violence perpetrated against innocent civilians. Our thoughts and prayers are for those killed or injured..."
More Articles...