News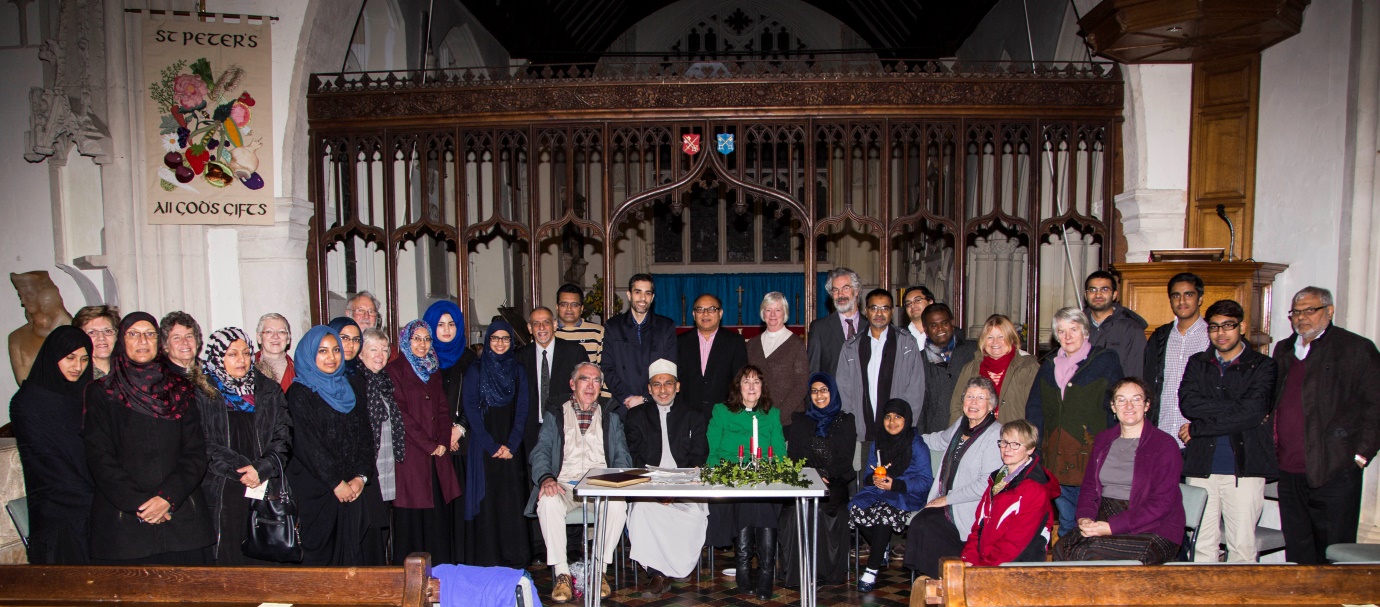 Wessex Jamaat visited St Peter's Church, Titchfield on 26th November, 2014 to share the tragic story of Imam Husayn (as)and the martyrs of Karbala. 
On Monday 19th January 2015, the majestic Portsmouth Cathedral graciously hosted members of the Wessex Jamaat Muslim community to come together and rejoice over the indistinguishable aspects of our faiths.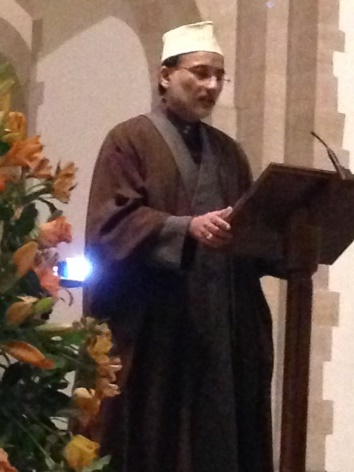 ADDRESS BY SHEIKH FAZLE ABBAS DATOO
Resident Alim / Imam
Wessex Shia Ithna Asheri Jamaat – Al Mahdi Centre
19th January, 2015
Sheikh Fazle Abbas Datoo leads assembly at Brockhurst Infant School based around the theme "Let us be responsible learners and citizens."
A documentary to mark the 20 years of friendship between Wessex Jamaat and Portsmouth Cathedral celebrated on the 19th January 2015.