News
"For everything there is a spring. The spring for the Holy Quran is the month of Ramadan." (Imām Jaʿfar ibn Muhammad al-Sādiq a.s.)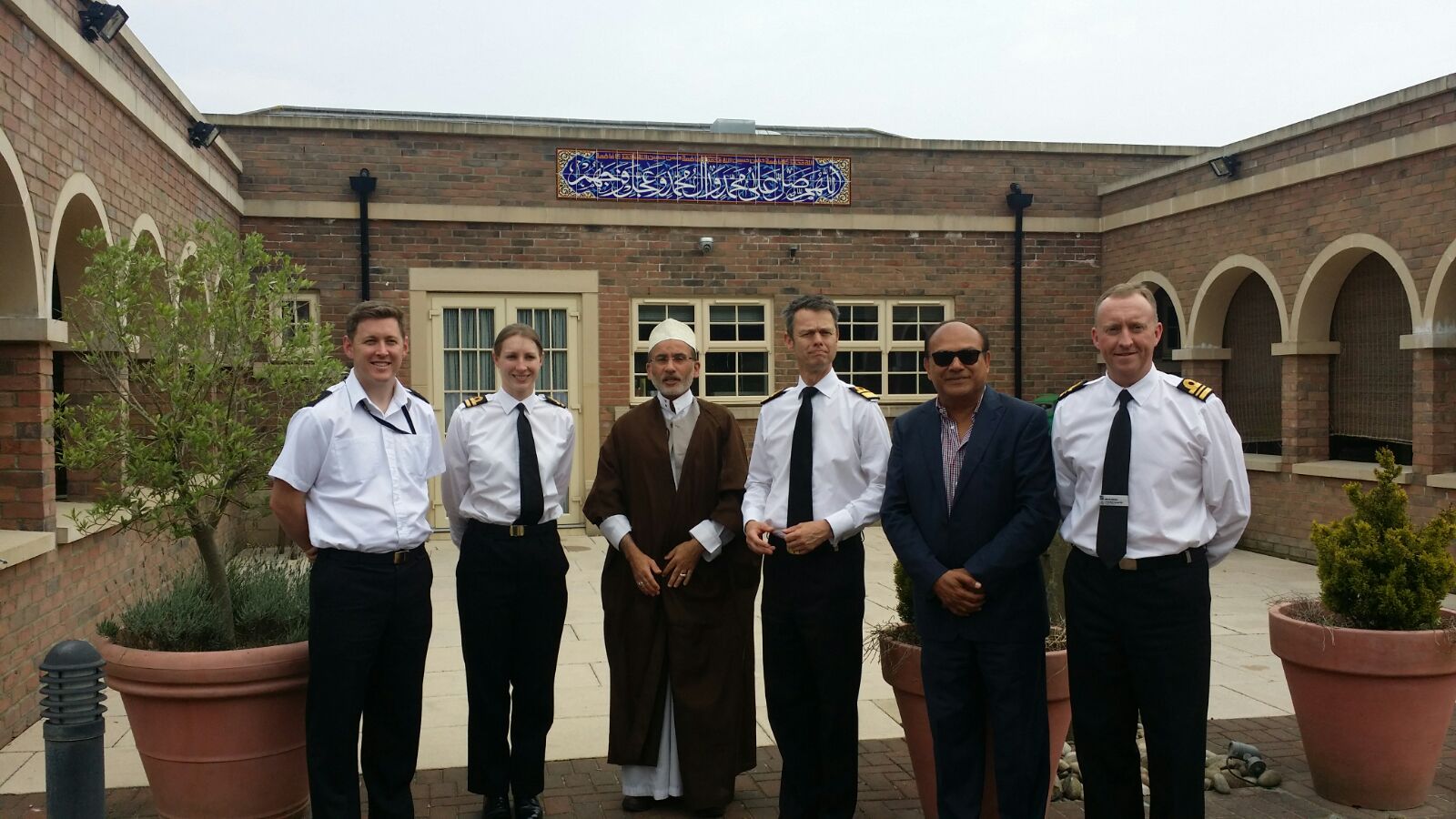 Wessex Jamaat were delighted to welcome Rear Admiral Alex Burton and his group at the Friday congregational prayers.

A write-up of the assembly by Sheikh Fazle Abbas Datoo at St. John's College on Monday 13th June 2016.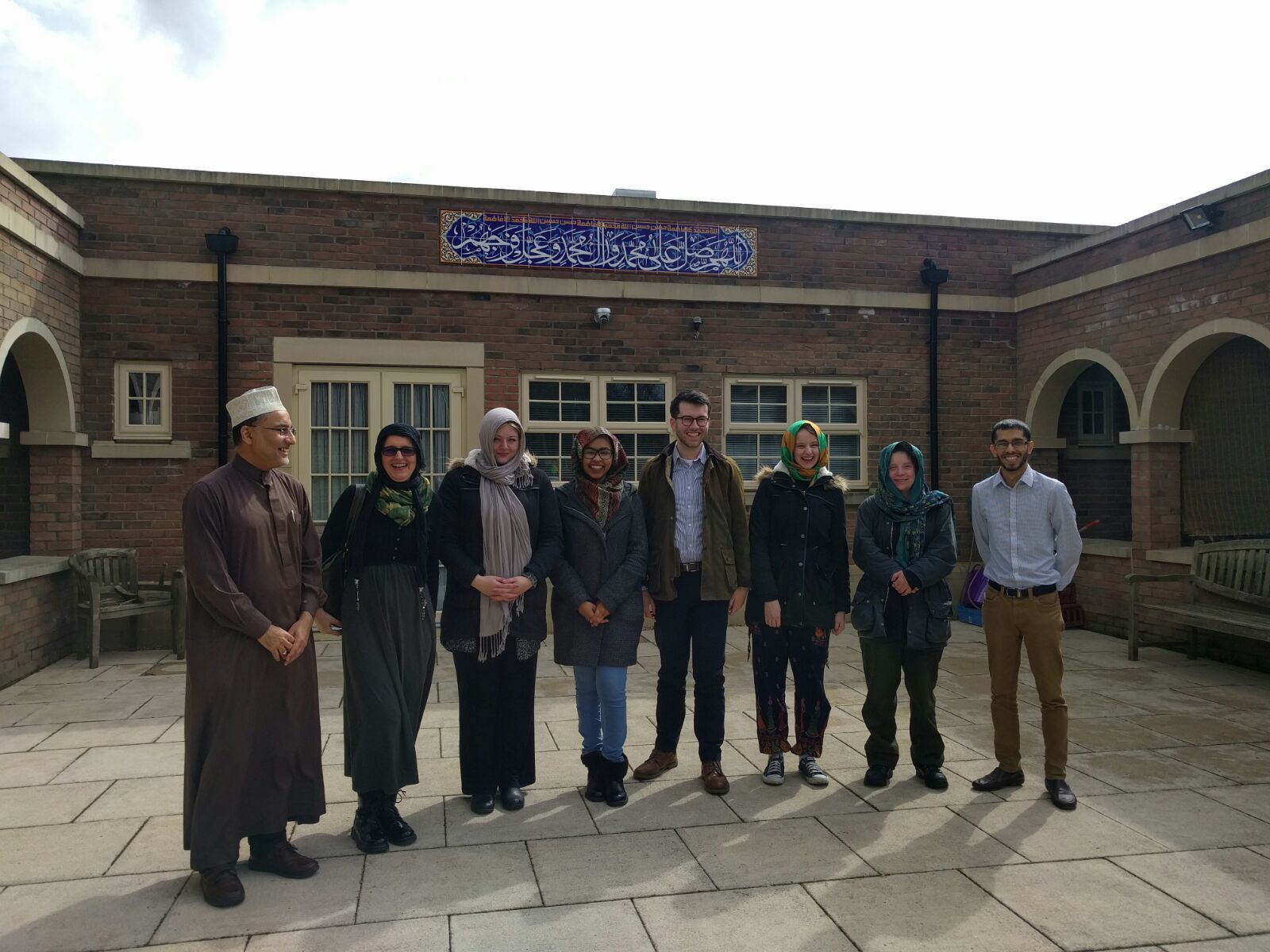 Press release covering the visit of students from the University of Winchester.
On Friday 10th June, 2016 Rear Admiral Alex Burton, Commander United Kingdom Maritime Forces & Rear Admiral Surface Ships, accompanied by other Royal Navy personnel will be visiting Al Mahdi Centre at 1:00pm.