Press Releases
I am delighted to be able to send my warmest greetings to you and all your community, wishing you peace and the joy of celebrating this holy festival.
Sheikh Fazle Abbas Datoo and youths from Wessex Jamaat were a part of this fantastic GCSE Study Day at Chichester Cathedral!
2nd Fareham Sea Scouts visited Al Mahdi Centre and this is what they had to say!


Everything stops for cake and conversation! Members of Al Mahdi Centre were delighted to host our Christian friends for a coffee morning on Saturday 4th November.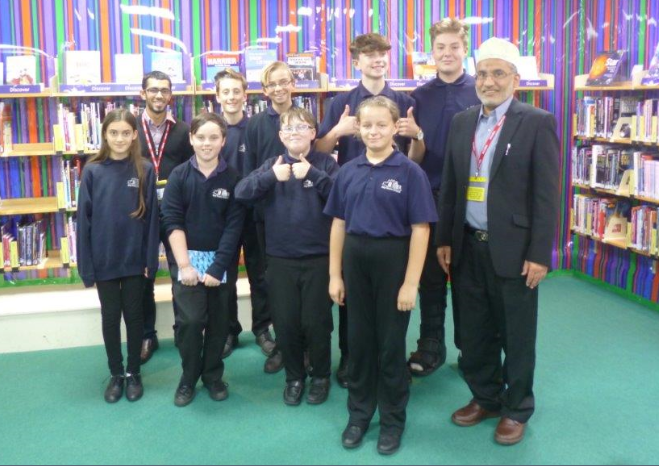 "It was very interesting to learn more about Islam. It is good to know you can learn and not just base the religion on what you hear/read in the news".