Press Releases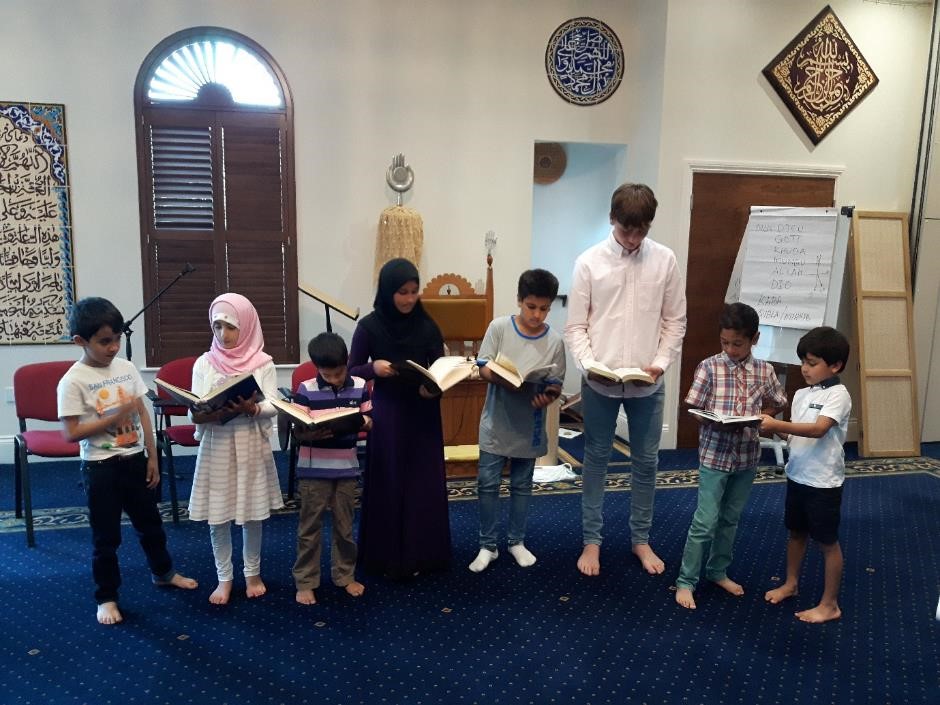 We learned to greet one another in Arabic, "Salamun alaykum," which means, "Peace be with you," and talked about our shared hopes for a more peaceful world.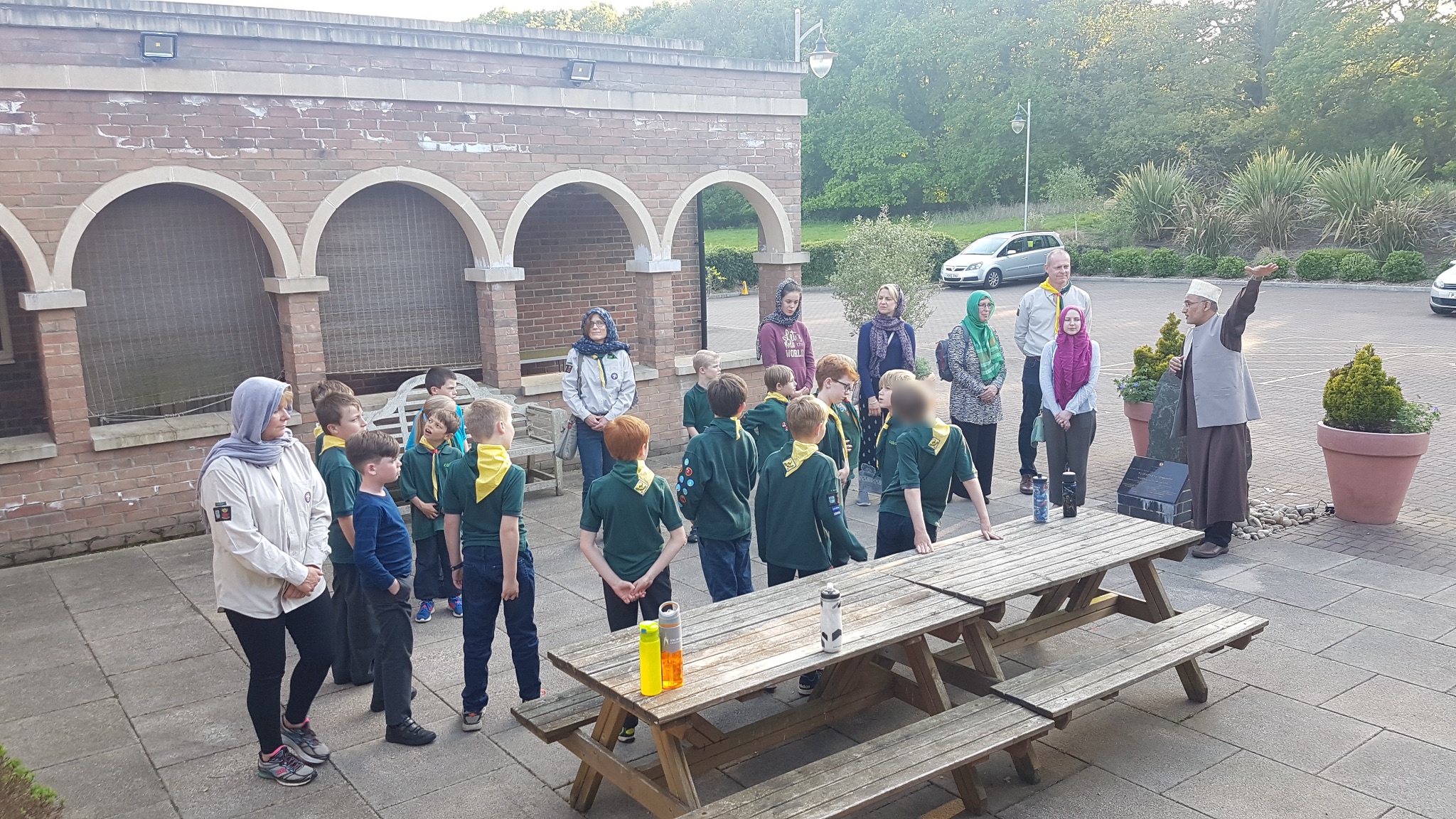 The 1st Whitely Cubs visited the Al Mahdi Centre and earned their World Faith badges!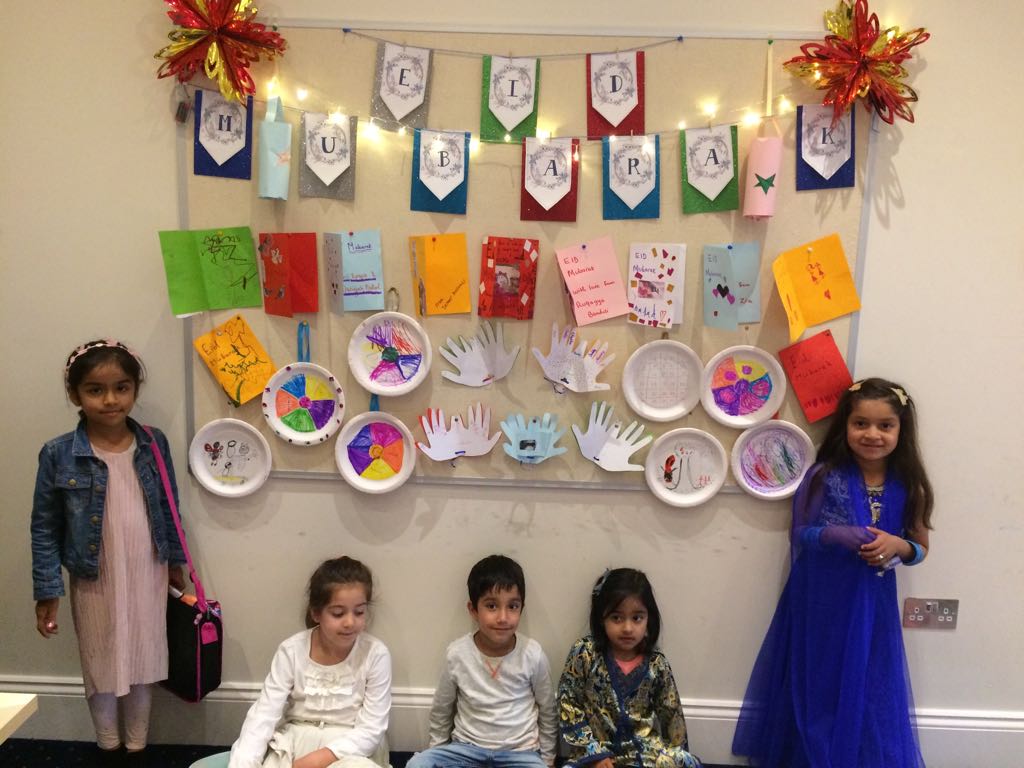 This Ramadhan was jam-packed with activities and volunteering opportunities! Read on for a run down on this with accompanying photos.
The Very Reverend David Brindley sends Eid greetings to the community.
I am delighted to be able to send my warmest greetings to you and all your community, wishing you peace and the joy of celebrating this holy festival.