Dhulhijjah: 3rd of the Sacred months (Ash-hurul Hurum)
Our noble Prophet Muhammad Mustafa s.a.w.w. said that supplications made in these 10 days get a positive reply from Allah (SWT).

Issue No: 291
28th July 2017
3rd Dhulqadah 1438 A.H.

Issue No: 290
7th July 2017
12th Shawwaal 1438 A.H.
Majlis Summary
Condolences to Imam Sahibaz Zaman and the Ahlul Bayt on the martyrdom of Imam J'afar as Sadiq a.s.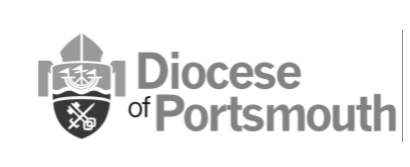 I warmly greet you and your community on this significant day. I wish you and all our Muslim brothers and sisters a peaceful and blessed Eid. I assure you of my prayers.